Molekula is

a Prague

based creative studio that adapts its size & structure to fit the needs of every project.
7 seconds – that's all you have
to make a first impression
You either make a great impression, or you lose that customer forever. We will make sure that your brand draws people in, is always recognizable, and is ultimately one that people fall in love with.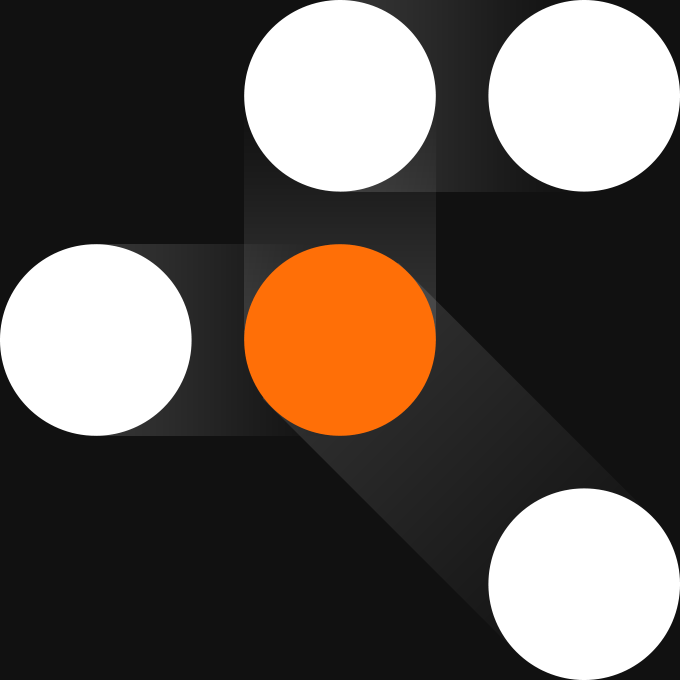 The essence of who we are is our
ability to create a unique team for each project.
The years spent in advertising and the communication business have taught us that every project is different and calls for different skillsets.
That's why we work with a vast network of experts in strategy, UX, copywriting, design and more.
First we pinpoint the issue and then we identify the ideal solution. We then use this information to put together the right team with the required expertise.
No project is complete until everyone
is 100 % happy with it.
Honza
Kolář
Visual Designer, Founder
Honza has over 14 years' experience. He spent 9 years working as a designer, art director and head of design at some of Czech Republic's most prominent digital agencies. He then ventured off to co-found the digital company TWO, where he worked for 3 years before going freelance for the past two years.
He brings a wide range of expertise to the table, from web design and wide-ranging digital solutions to interactive installations, campaigns and brand work. Over the past few years he has honed his focus towards visual identity and brand identity. In everything he does, he places the utmost importance on delivering high-quality work and ensuring long-term results for his clients. This explains why he has a lot of domestically and globally acclaimed projects under his belt, with his work making regular appearances high up in the ranks on Behance.
Molekula is Honza's brainchild. He is a perfectionist and likes to be surrounded by like-minded, hard-working individuals.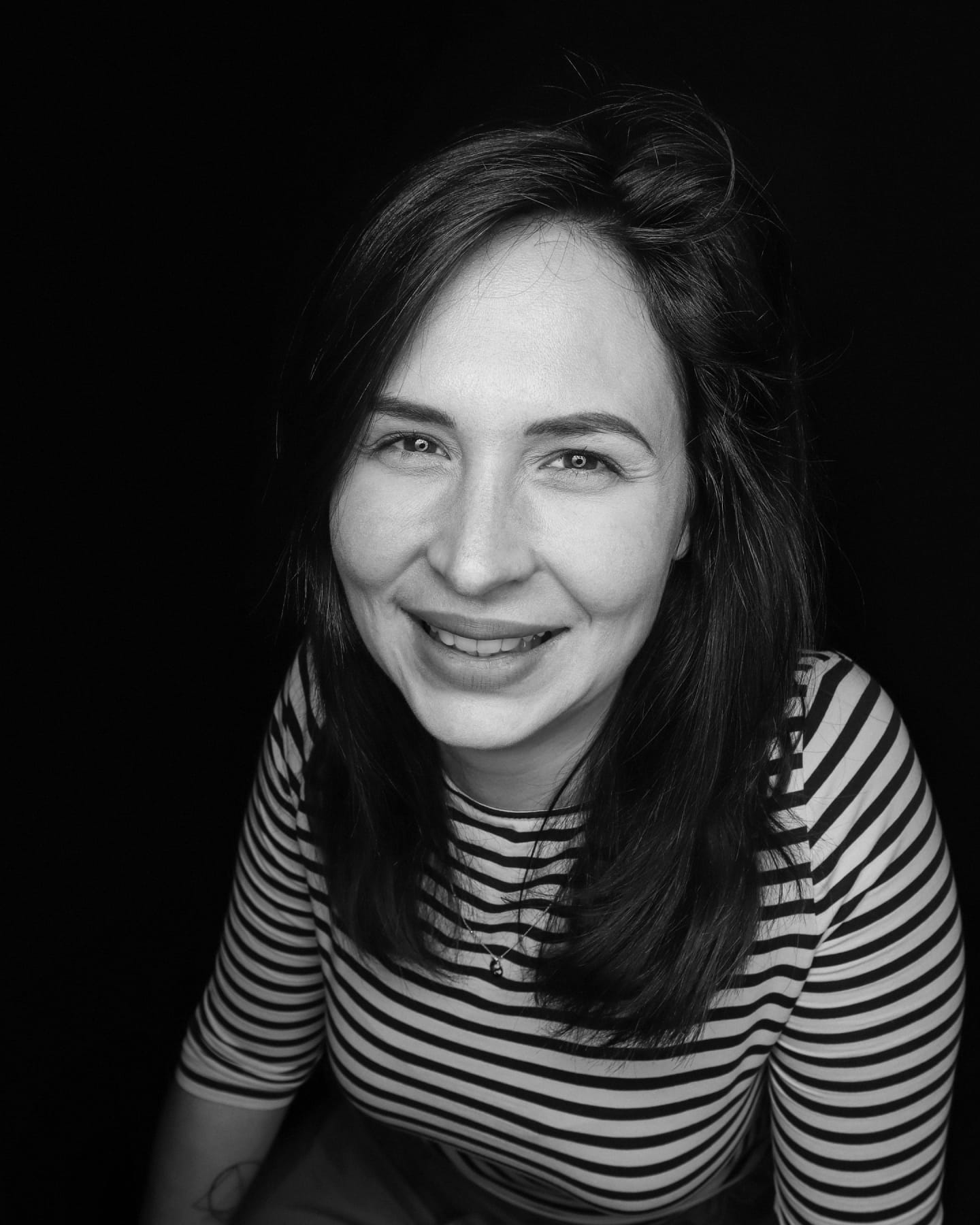 Klára
Palmer
Ideamaker, Copywriter
Klara's main role is writing texts and cooking up concepts, regardless of which platform or format they will come to life in. She firmly believes that as long as the content is clear, it will always find a form to call home. This is why she plays a large part in telling us how things should look and work.
She has devoted the past 13 years of her career to advertising and has since worked for various agencies such as DDB, Nýdrle and Young&Rubicam. She can currently be found at McCann Prague. She has put together campaigns for clients from different industries, such as Česká spořitelna, Staropramen, Billa, Mastercard, Danone and Gambrinus.
František
Traksl
Analyst, Project Coordinator
František started out in 2009 as a front-end developer at the Nydrle creative agency, slowly working his way towards UX and project management.
Throughout his professional career, he has helped various brands with their online campaign strategies, photo and video production, social media branding, as well as full-scale email brand marketing. He has a honed focus on web analysis and development. His roster of clients includes Vodafone, E.ON, Sazka, Lexus and others.
Until 2020, he served as project director for the Follow Bubble content agency, where he was responsible for client websites and developing internal applications. He can now be found at Sazka in the role of IT business analyst.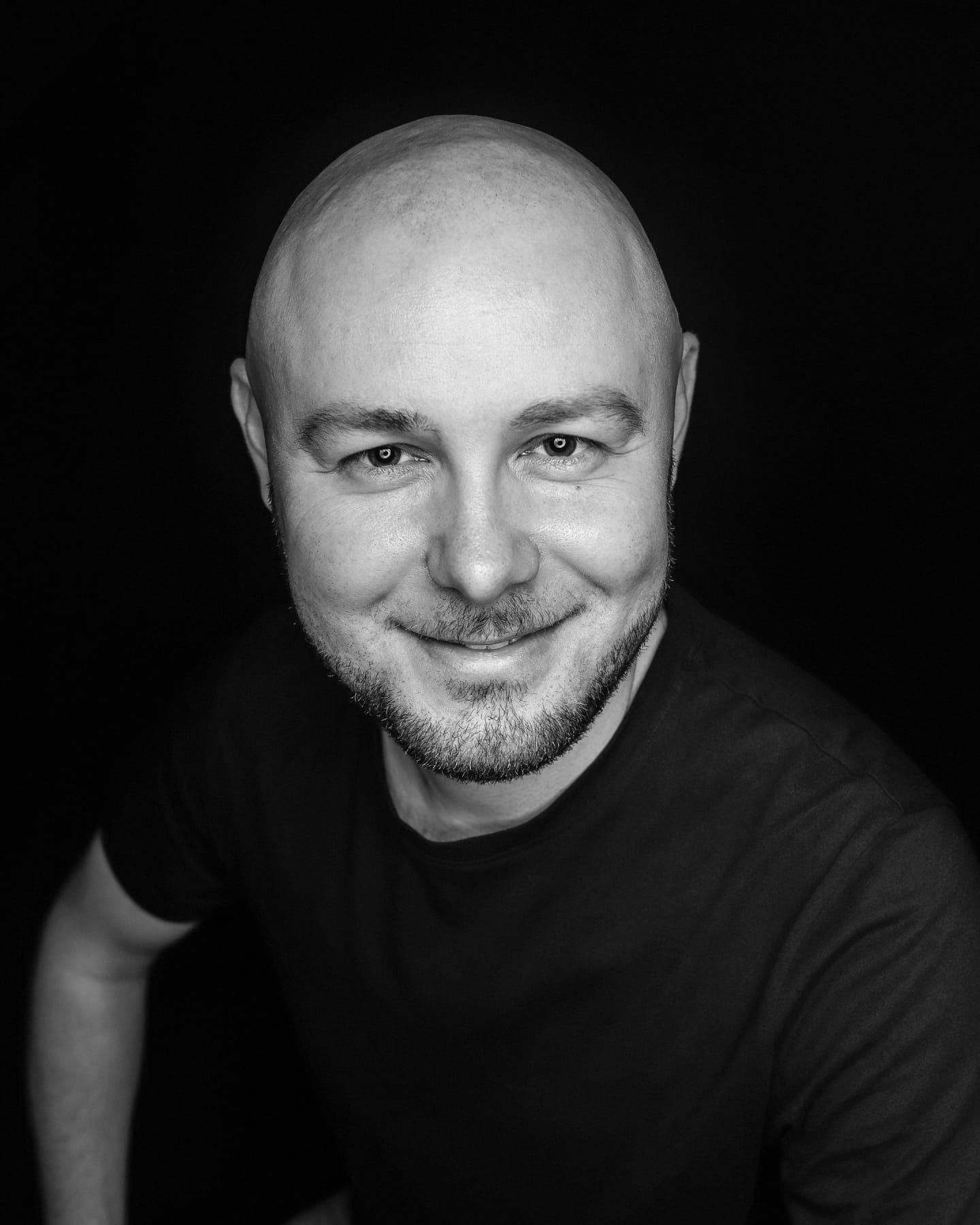 Zdeněk
Kurečka
Experience Designer
Zdeněk has spent over 10 years immersed in digital projects. He specializes in user experience and the adjacent fields of project management and business processes. He first spent 5 years in technical and creative roles at the Nydrle agency. He then spent 2 years at studio TWO, which he co-founded. He has recently shifted his focus to collaborating with start-ups, specializing in digital product design.
He firmly believes that good design is a combination of efficiency, simplicity, and enticing visuals. He is constantly seeking to improve on design flaws.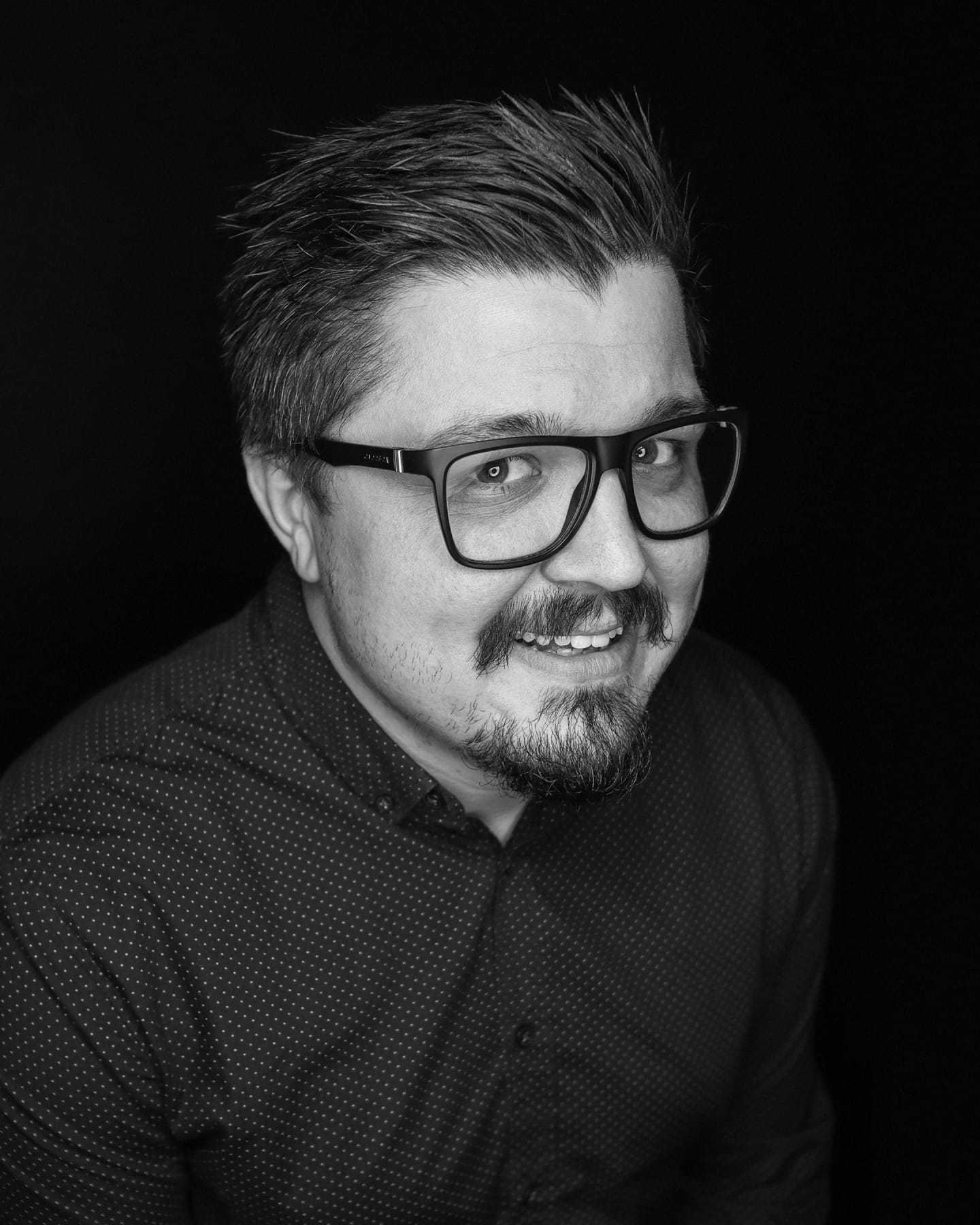 Jan
Tůma
Data & Cloud Solutions
Honza has spent the past 10 years working in IT, helping companies navigate the digital world from the technical end to online presence. He has partnered up with the companies iSTYLE CZ and Etnetera a.s. and 3 years ago he co-founded wefree, which provides complete IT services to Apple friendly companies.
Molekula and our clients both rely on stable and functional IT. That's where Honza and wefree come in.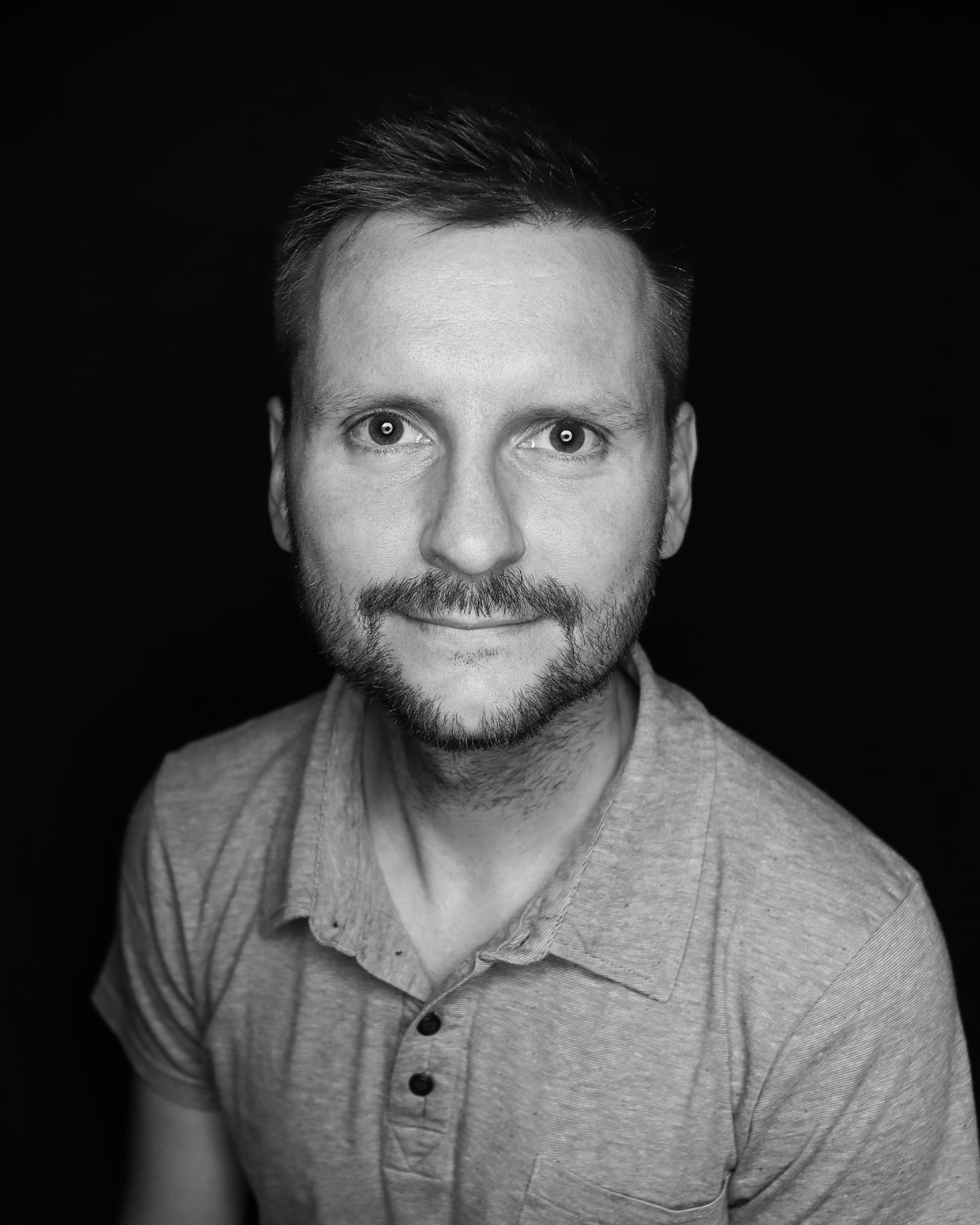 Eduard
Piňos
Strategist
Eduard's career began with his own digital start-up. With the help of companies like O2 and Google, he worked his way into the world of creative agencies, which became his home base for many years. He has worked for prestigious agencies such as Leo Burnett and Ogilvy.
Eduard has devoted the past 12 years to advertising and communication, both in the Central and Eastern European markets as well as South-East Asia. He has also partnered up with world-renowned brands such as T-Mobile, IBM, Air Bank, Staropramen, E.ON, Samsung, LG, Hilton (Asia), Martell (Asia), Whiskas and Pedigree.
He has received Effie awards for advertising effectiveness, regularly supervises university students' theses in digital marketing, and is a Forbes.cz and Forbes NEXT contributor. He's currently a Head of Digital ŠKODA AUTO Global Marketing at the Optimist agency.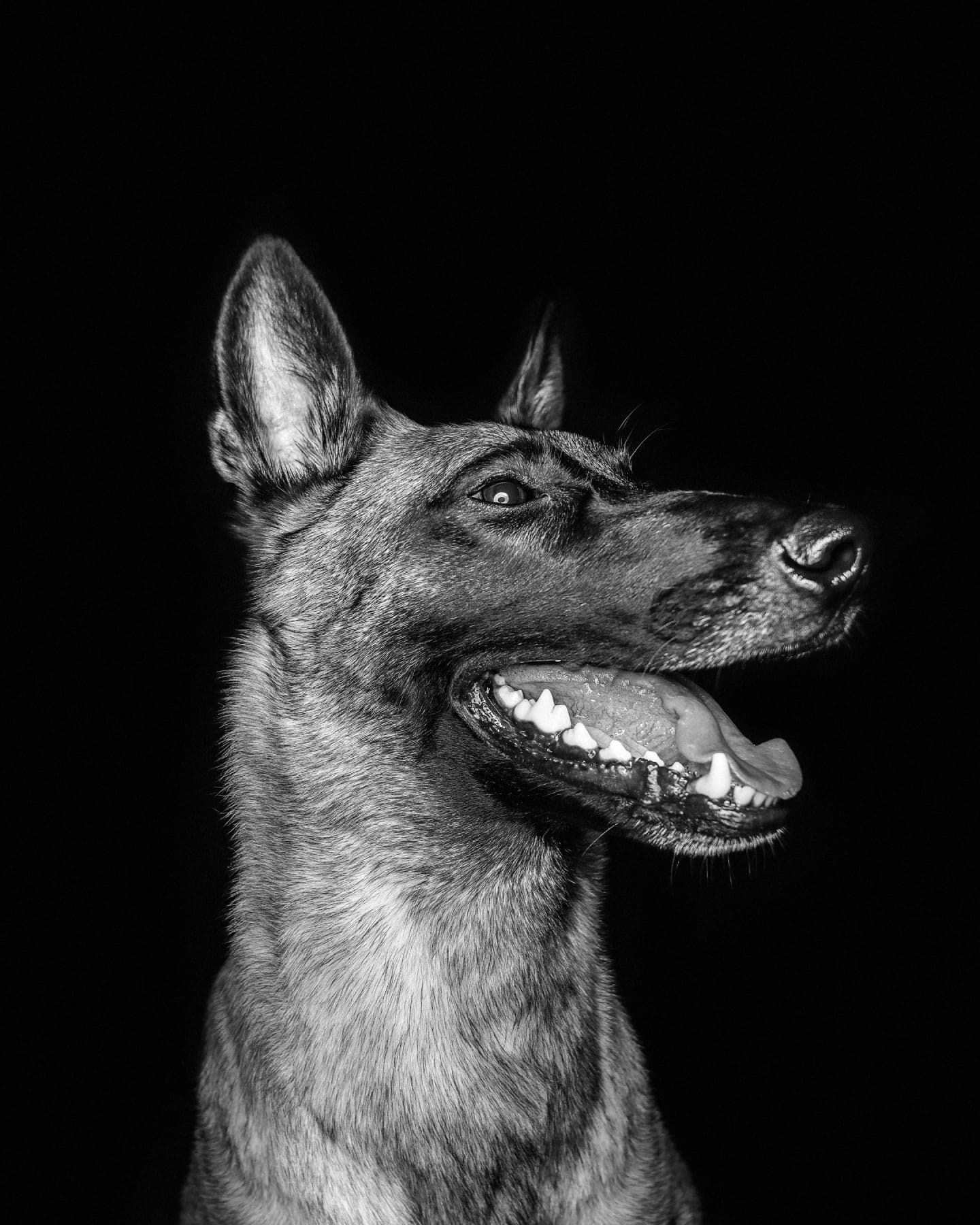 Airin
Happiness manager
Airin is the youngest and also most beautiful member of our team. It's the first thing you notice when you walk through our door. She won't make you coffee, but she will give you a hefty dose of canine cuddles.
When we're all sitting together, she always makes it very clear as to who in the room is both the most important and the happiest. Her entirely unique take on her job description would make her an apt guru to all happiness managers in Prague. In short, her motto is "If I'm happy, you're happy"—highly debatable after you've played fifty rounds of fetch and want nothing more than to send her to her doghouse, but out of the utmost respect for her esteemed position, we keep throwing that ball until we drop. To our own surprise, we really do feel much happier and it makes the day at work just fly by.