Display Me
Premium
Brands in the Heart
Brand identity, website
2022
For over 10 years, Display Me has been bringing premium brands to Central Europe and connecting them with people who love them.
For over a decade, Display Me has been connecting manufacturers of premium electronics and sports equipment with local distributors in Central and Eastern Europe. But like most companies of its kind, even though business was booming it reached a point where communication was growing increasingly stagnant due to an outdated logo and virtually non-existent visual identity.
This is why they entrusted us to create a brand new visual identity. An identity that would not only represent their young, dynamic team, but also the brands they distribute.
Team
Jan Kolář, Martin Babic,
Zdeněk Haták, František Traksl
+
Joey Ali Tehranian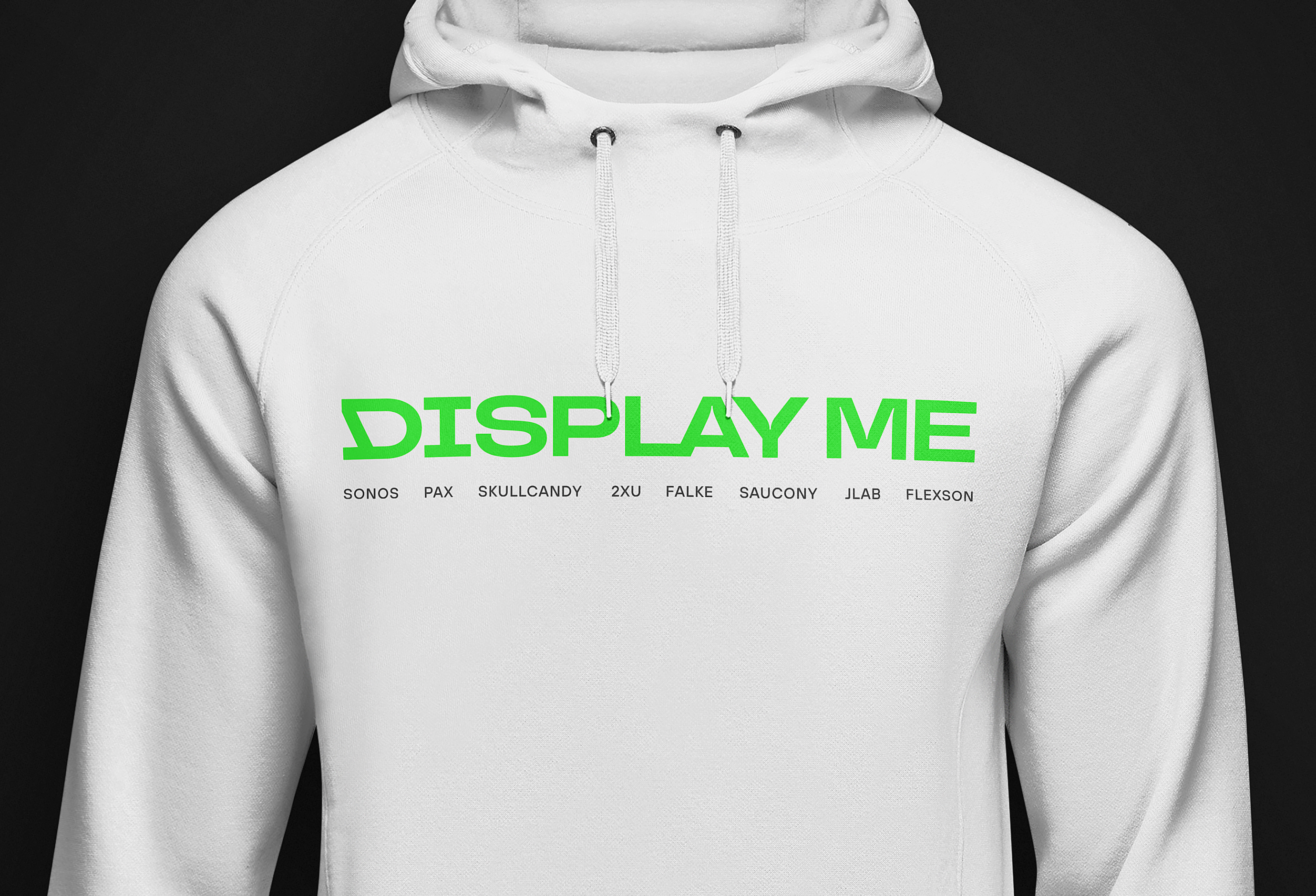 We built up the brand using five pillars:
Boldness – because the brand is bold and ambitious
Visibility – because visibility is at the very core of its business
Simplicity – because it needs to give the presented brands room to shine
Vibrancy – because it is a young, dynamic company
Emotion – because it lives for the very brands it represents
In addition to the logo and visual identity, we also created a new corporate website for Display Me.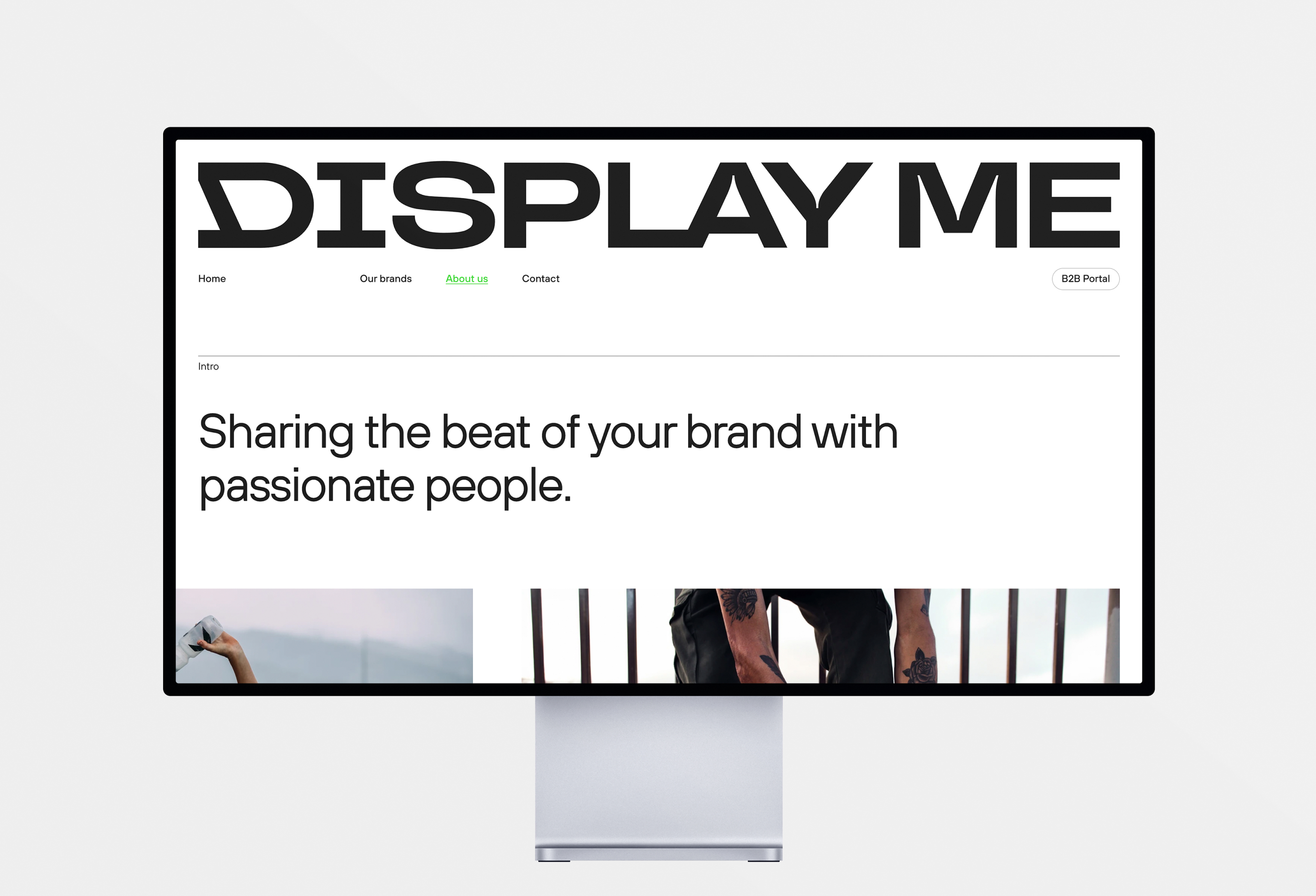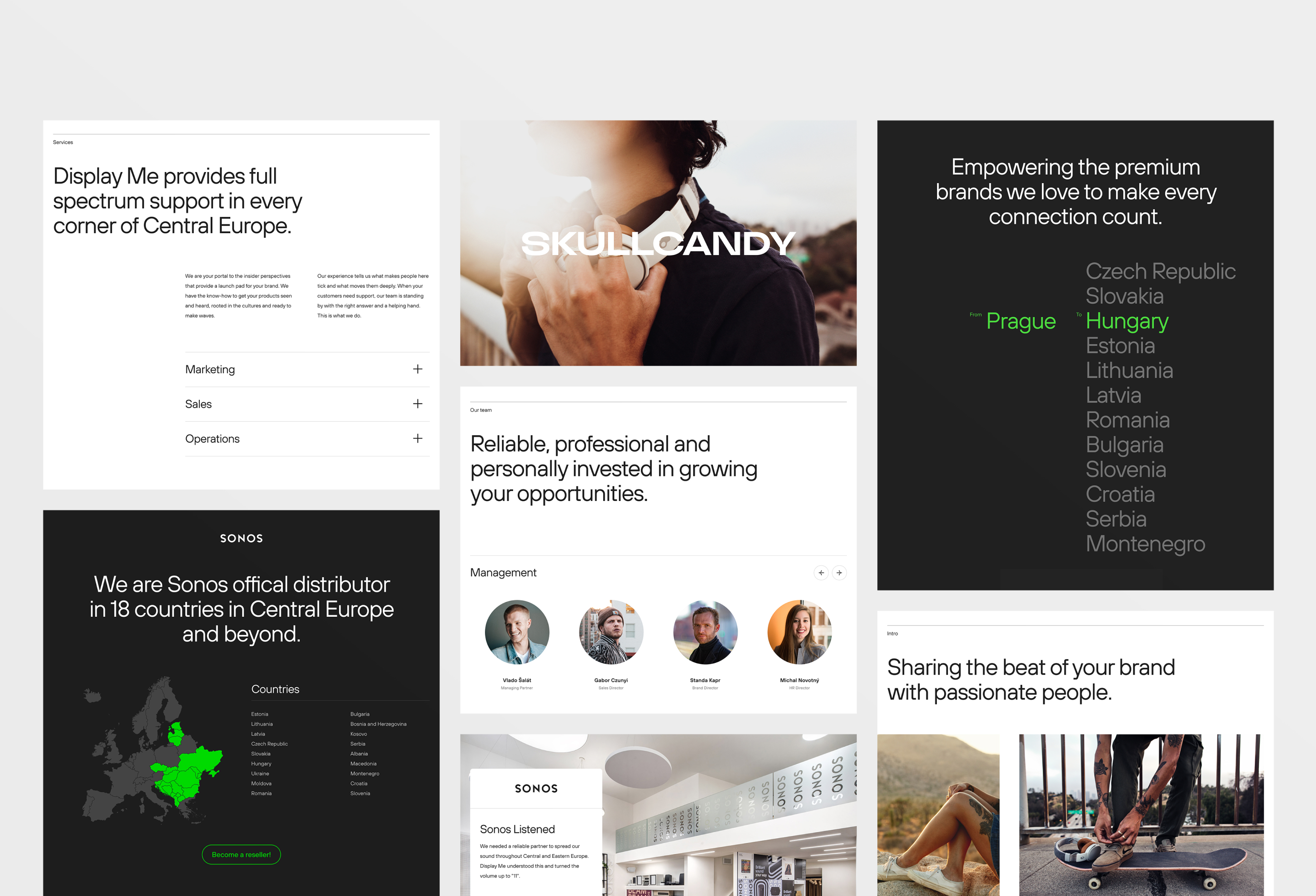 Our goal was to build a communication foundation that reflects a strong and confident brand, one that customers can easily recognize and trust.
In cooperation with Joey Ali Tehranian from the Renegadz agency, we focused on crafting a visual and verbal language that stands out from the competition and builds on minimalist design and emotions. This is rather novel in the B2B segment, allowing for the brand to set itself apart from the sea of uninspired companies that the market is flooded with.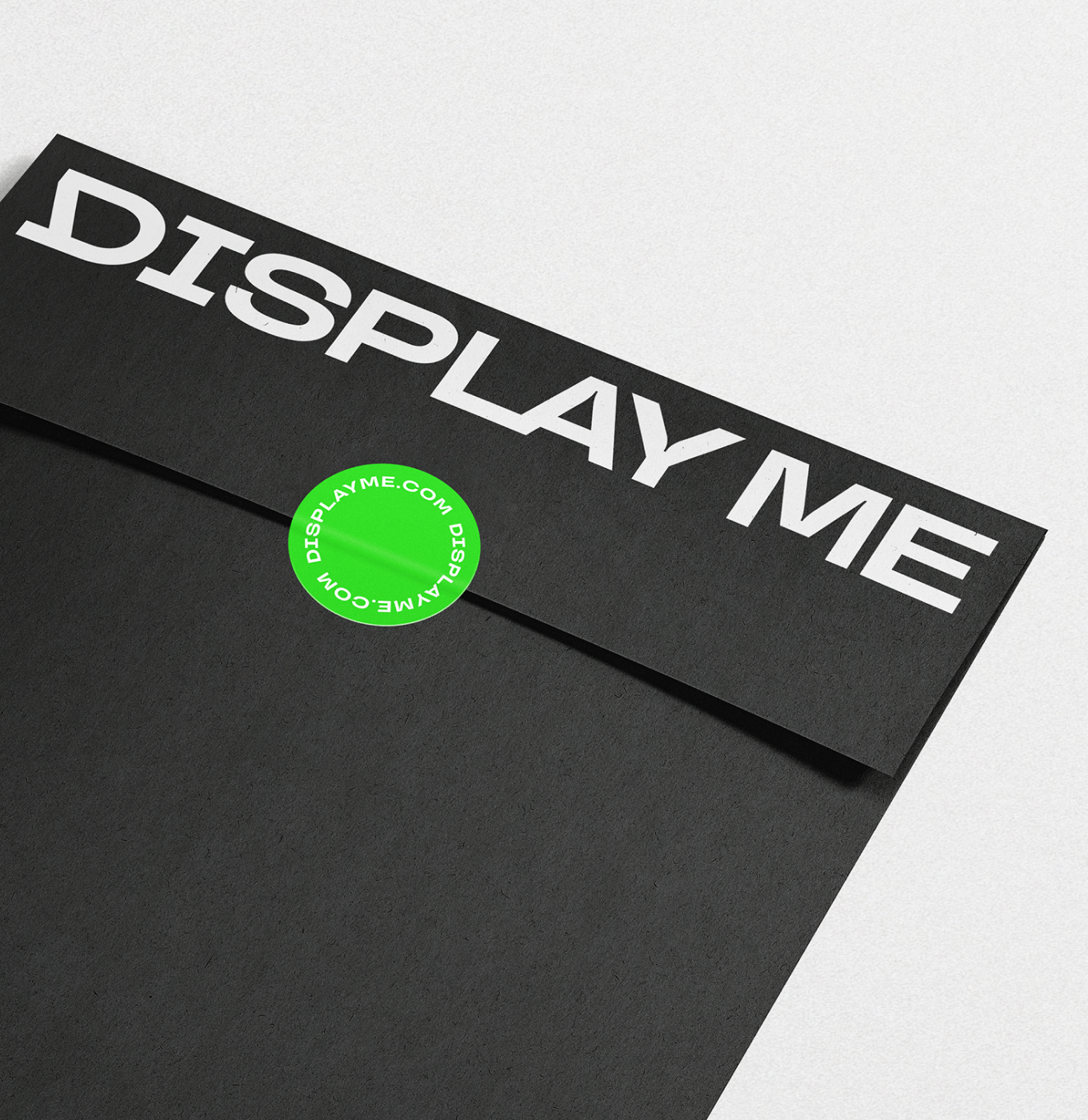 " Honza is awesome, we really liked his approach and the result is great. "