Brand identity, website
2017
A whole new identity helped this small Czech business break into the international market and elevated their position among competitors.
In 2017, Iseco was a small but forward-thinking company specializing in information security. Our original task was to design a new product which was to be launched on the American market. After conducting several workshops, we came to the conclusion that we have to dig much deeper and shift our focus to the overall presentation of the company.
We geared our attention towards the nature of the industry and the company as well as exploring a vision for the future. We created an identity which succinctly communicates the company's primary goals and best reflects its strong points.
And it paid off. By 2020, Iseco became a major player in the field and managed to expand onto the global market. We are happy that we were able to play a part in their success story.
Team
Jan Kolář
Martin Babic
Zdeněk Kurečka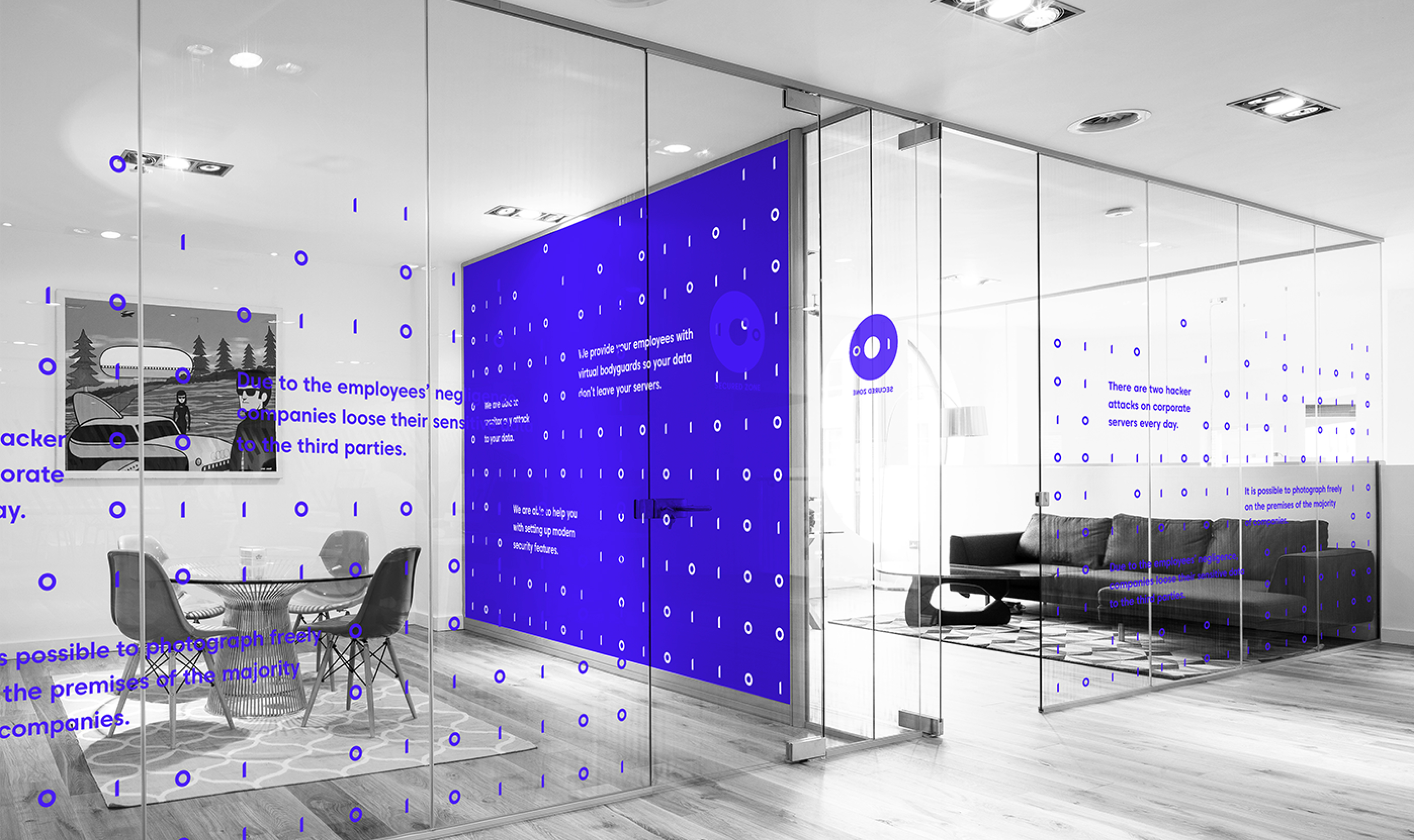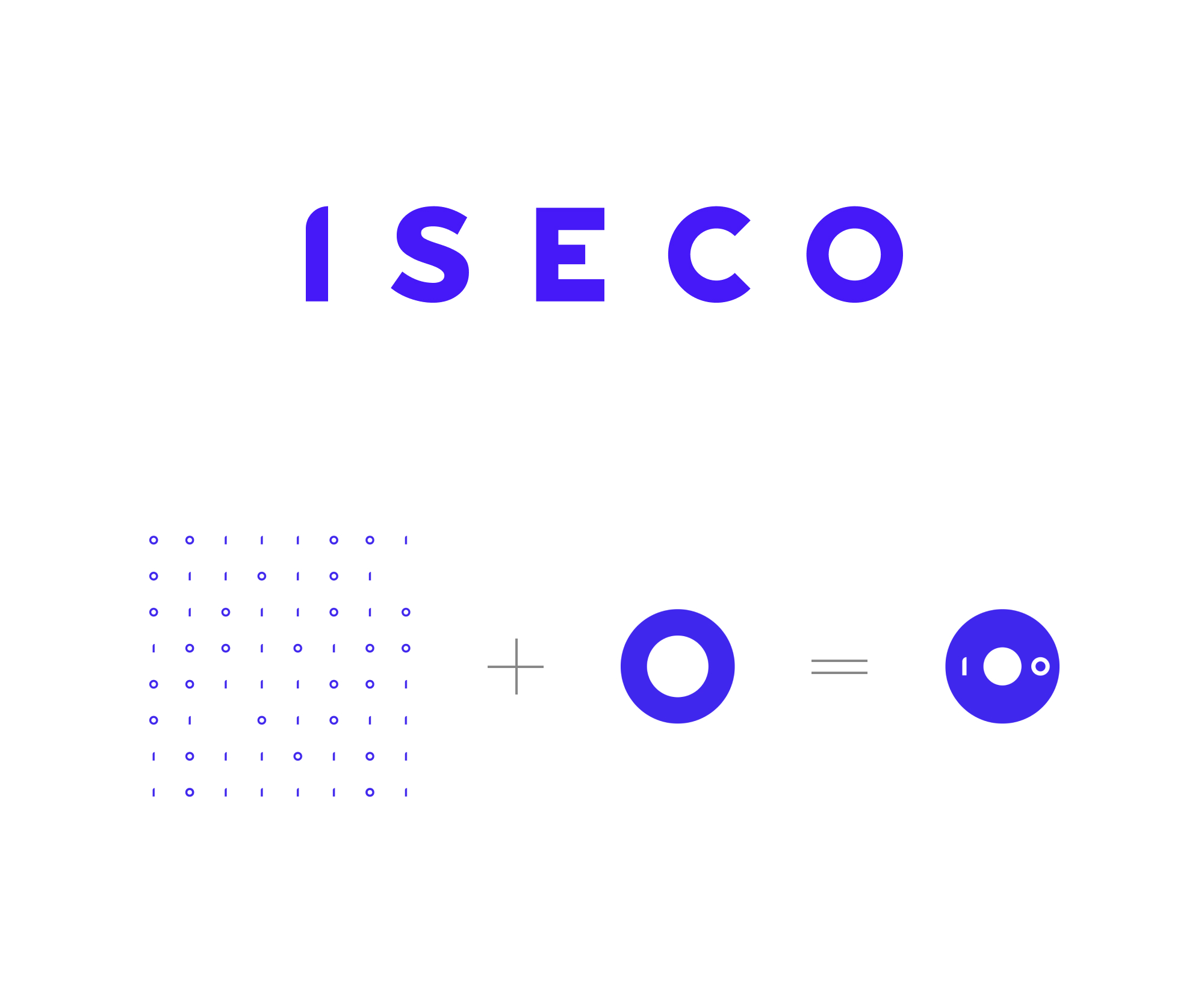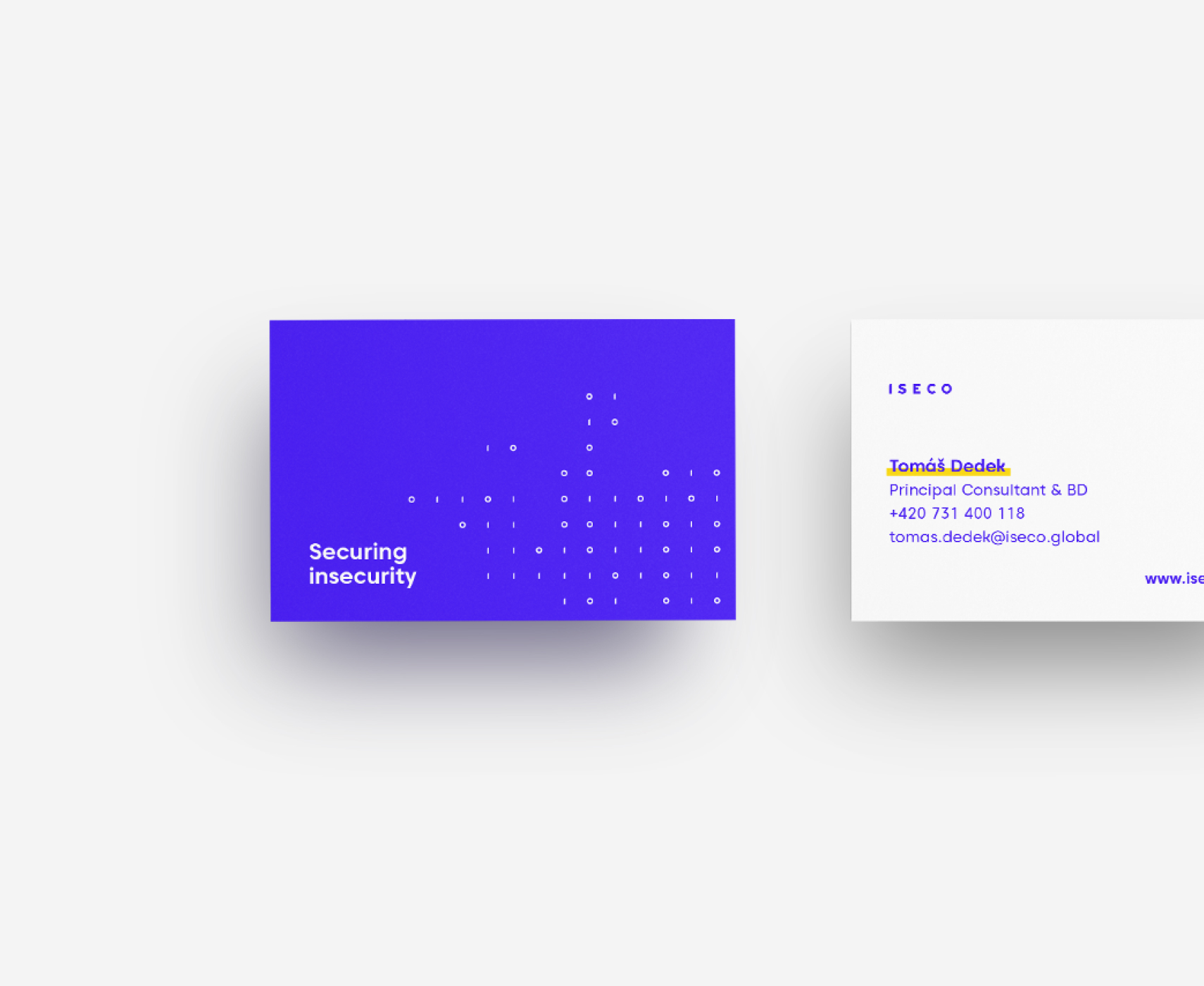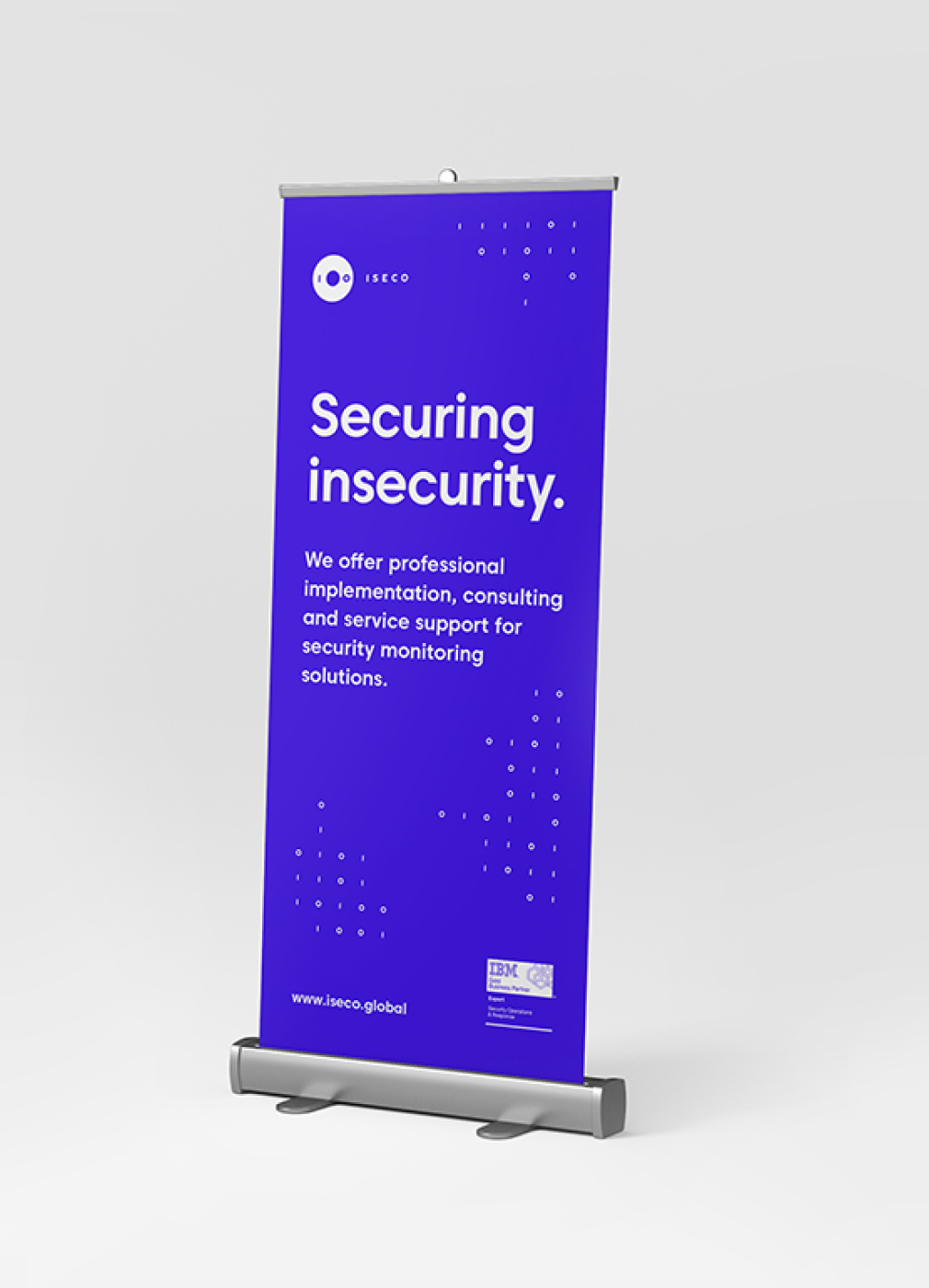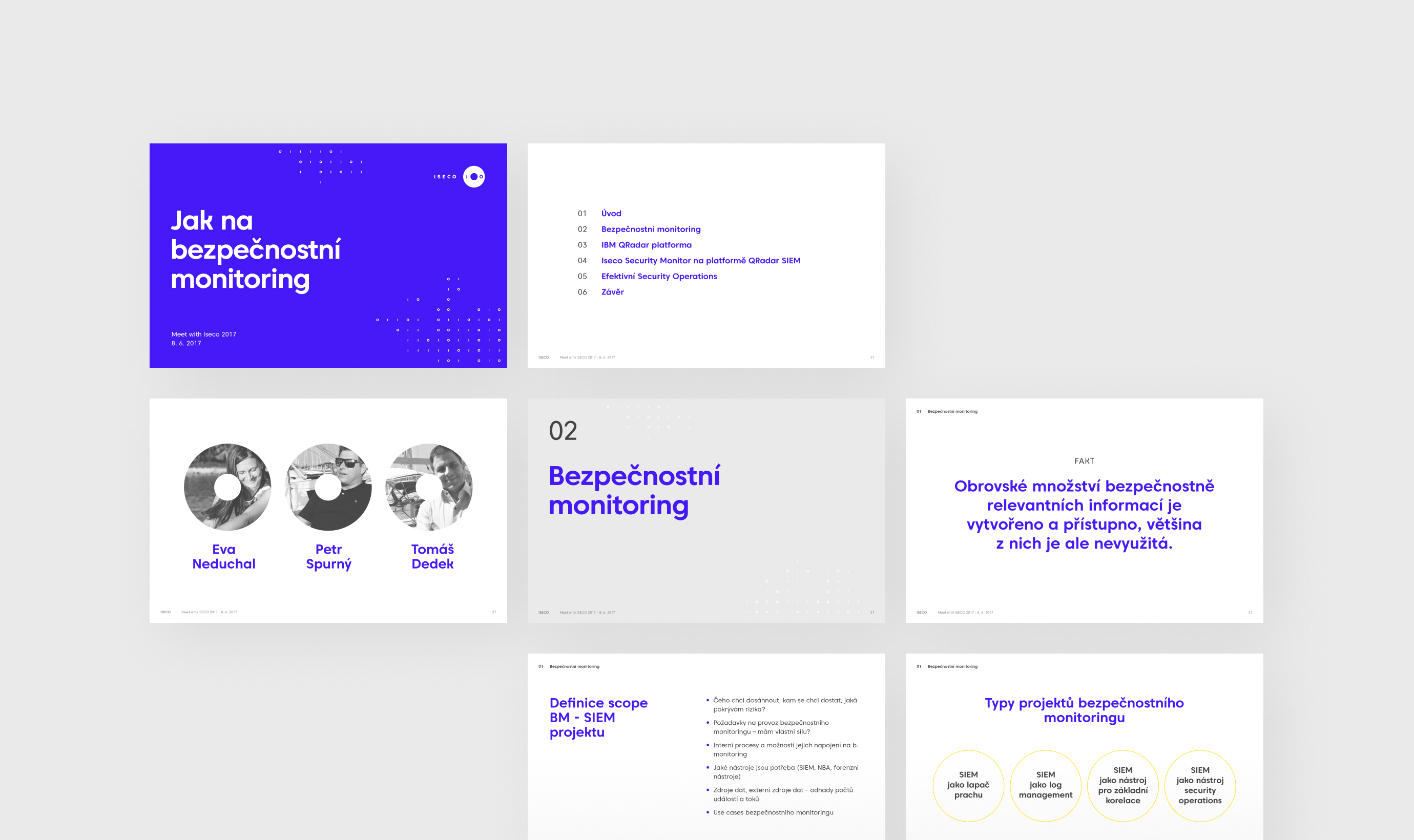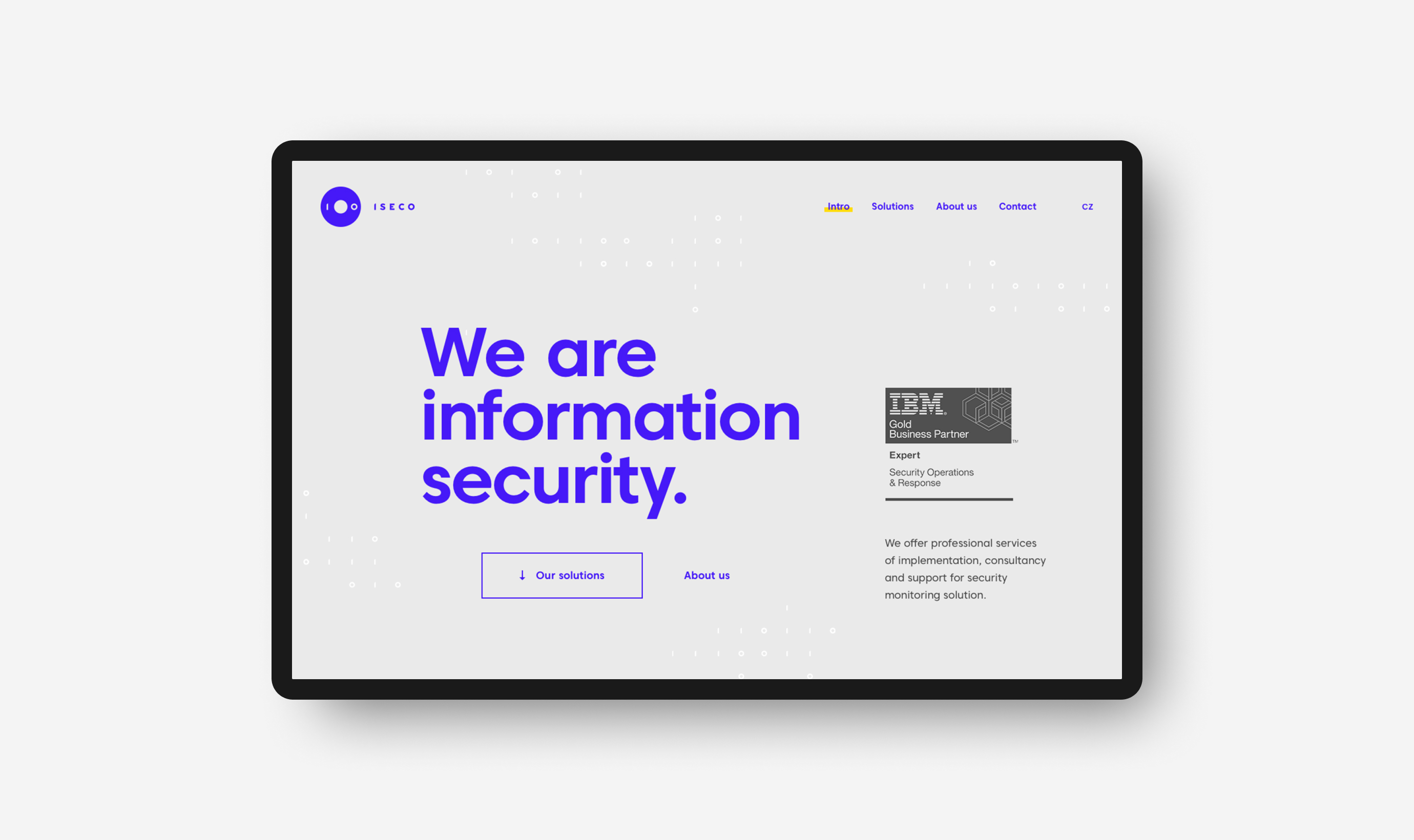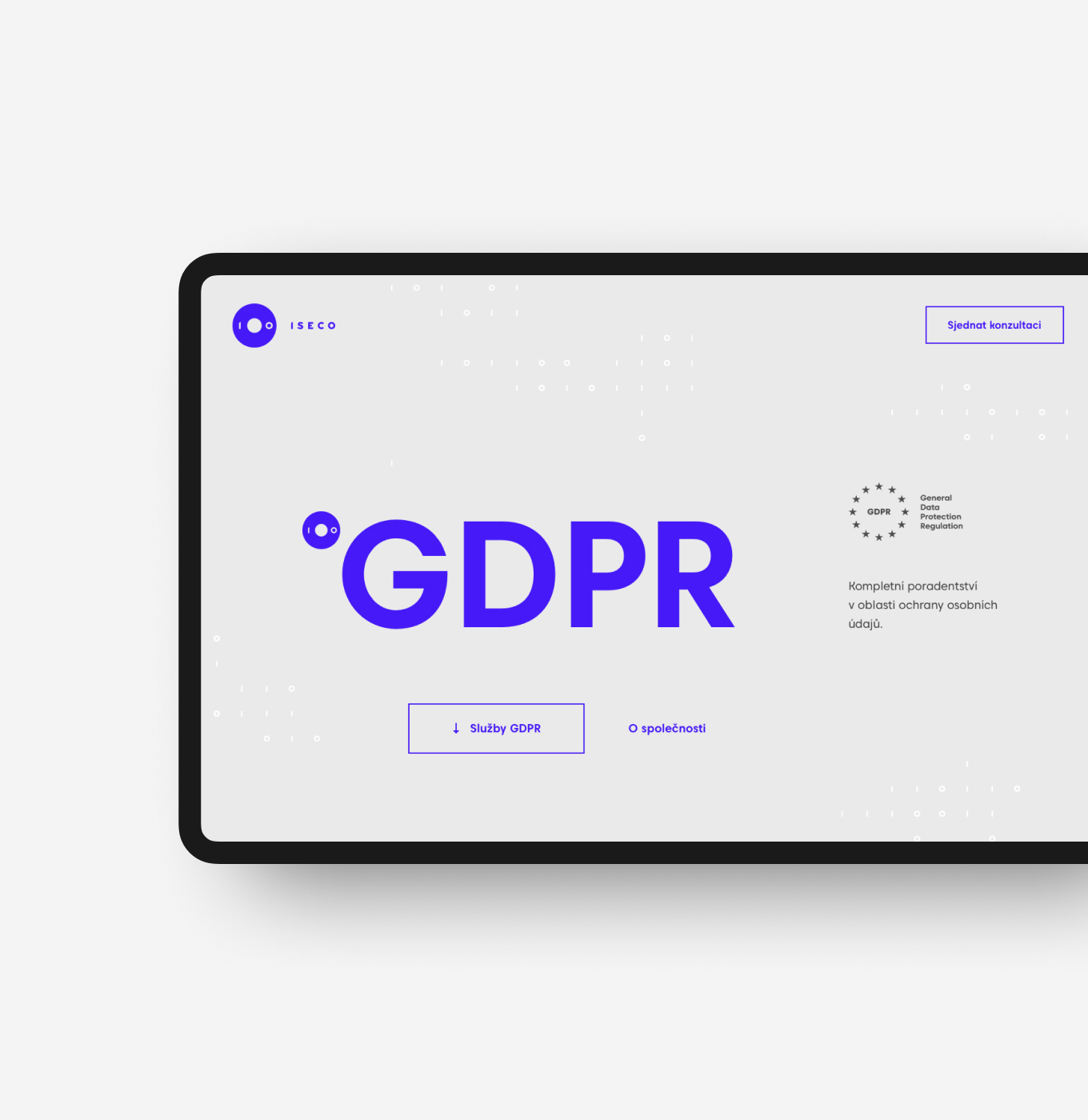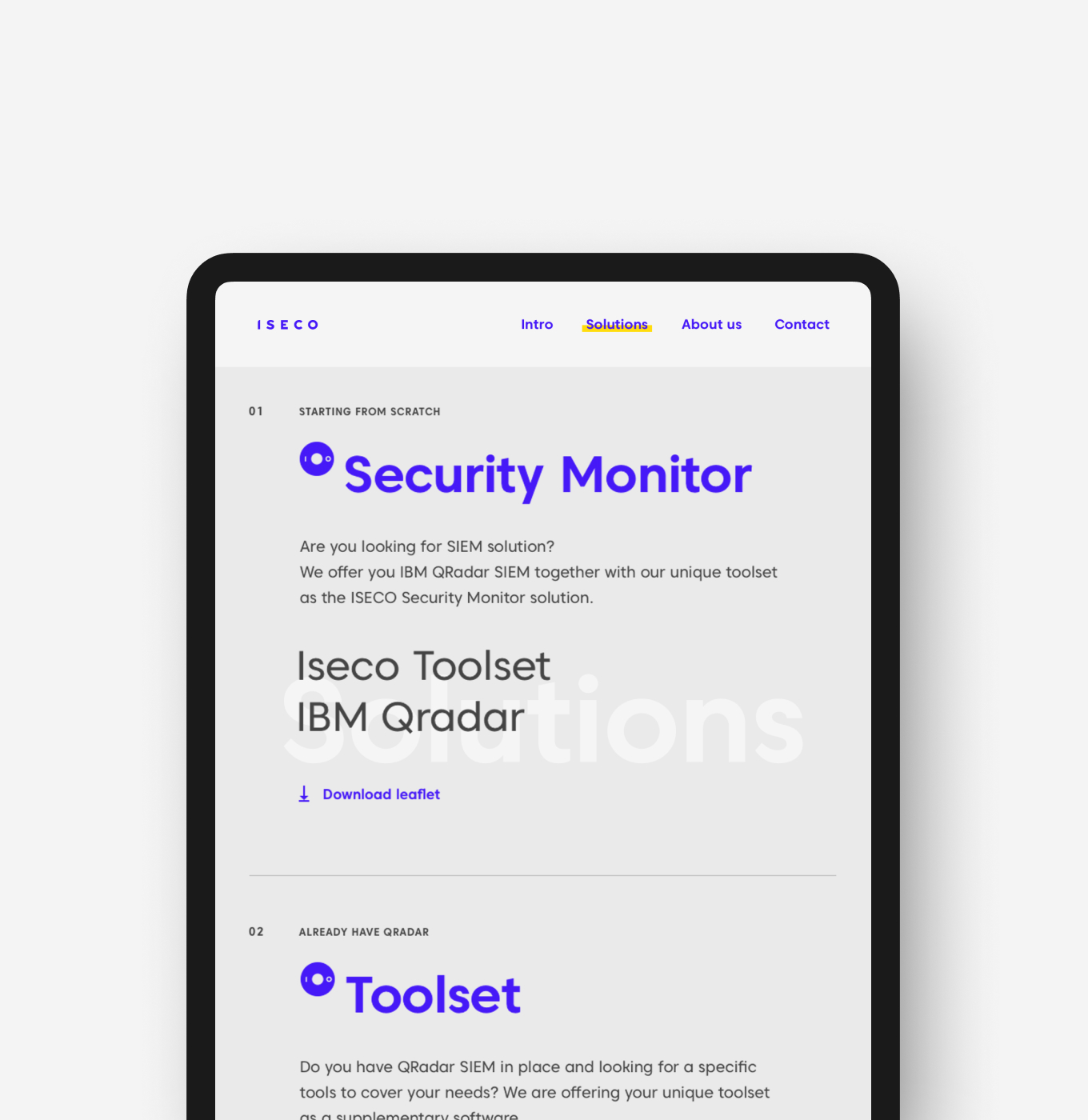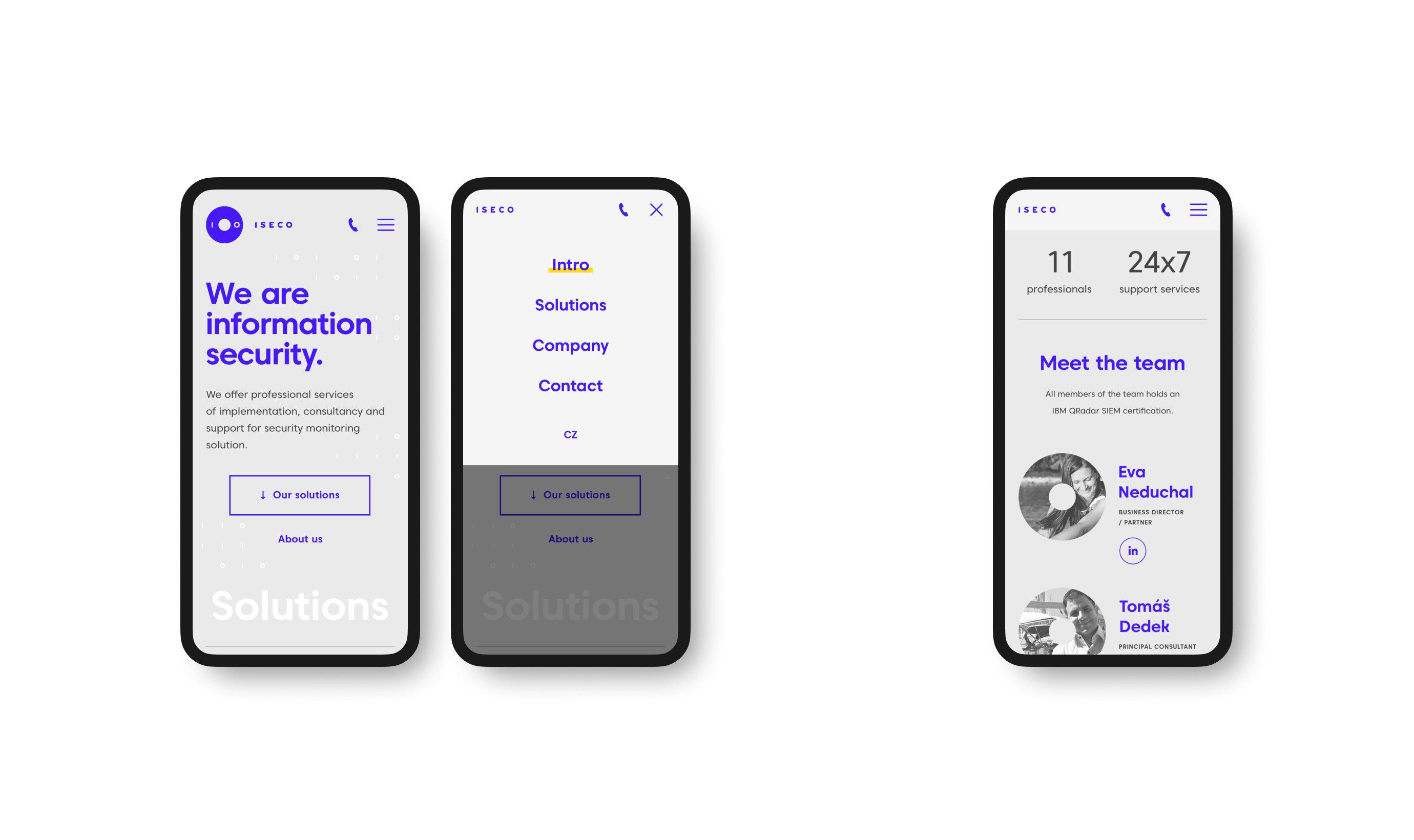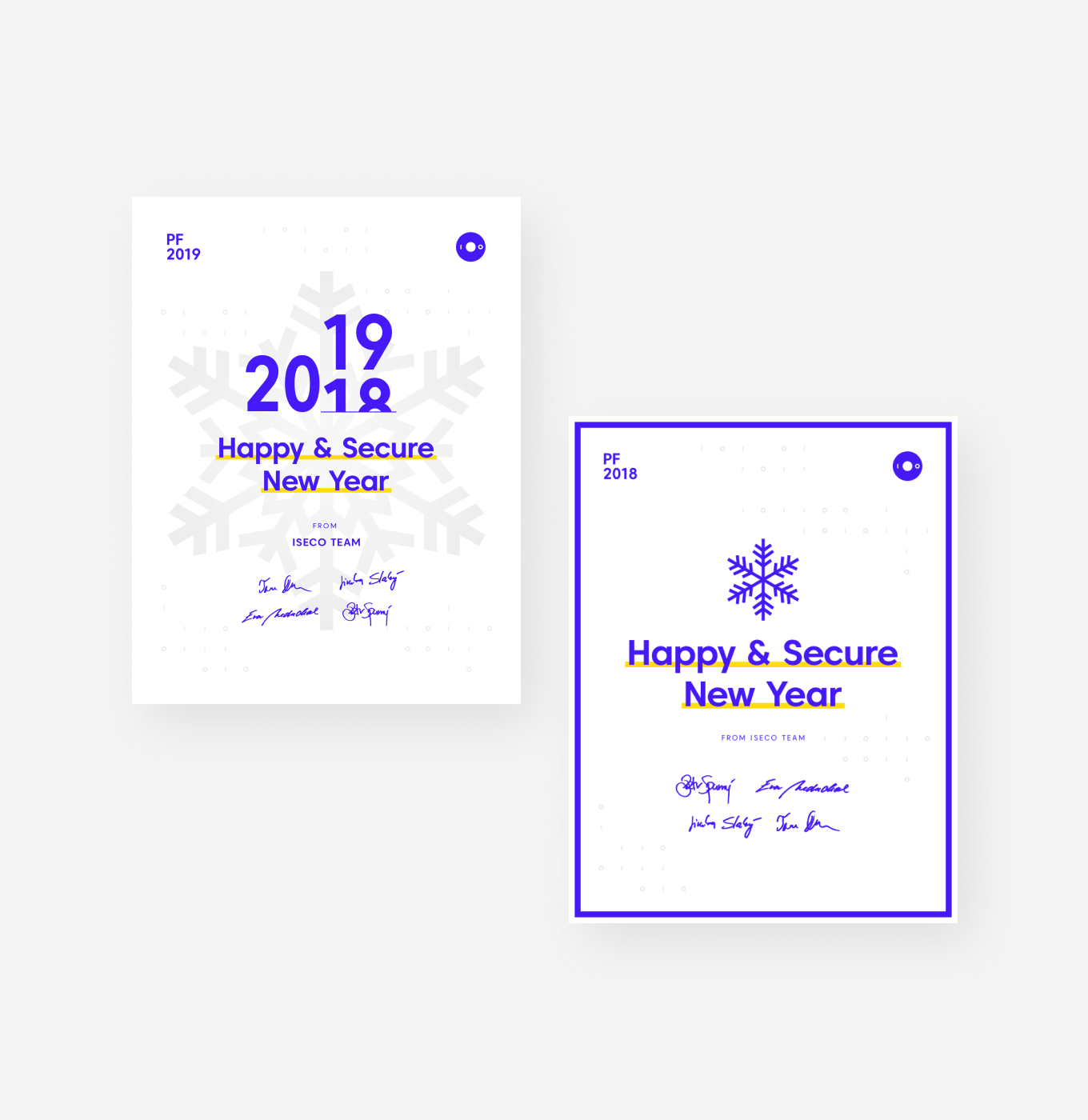 " The boys did a fantastic job. The rebranding opened up new doors for us and did a complete 180 on our whole business and the future of our company. "