Amazing Places
Travel Guide
for the Picky
A bold and modern visual identity that gives the stories of unique destinations room to shine.
Amazing Places is a guide to special destinations in the Czech Republic and beyond. Each place is different and has its own, unique charm. Our approach thus builds on diversity, while at the same time tying everything together into one, unified whole. The final result is a brand that is young, confident, but also willing to take a step back and give their own clients the space and support they need.
During our process, we placed great emphasis on capturing the company's distinctive character. Luxury and uniqueness in contrast with a younger target audience is primarily communicated through the colour scheme and striking typography. The logo and other elements are also a part of an entire plan for sub-branding, which the visionary owner of Amazing Places intends to launch in the near future.
We are proud that the new identity of Amazing Places is helping users to find enticing destinations to visit and that it has elevated the brand's entire project to completely new heights.
Team
Jan Kolář
Martin Babic
Jana Kneschke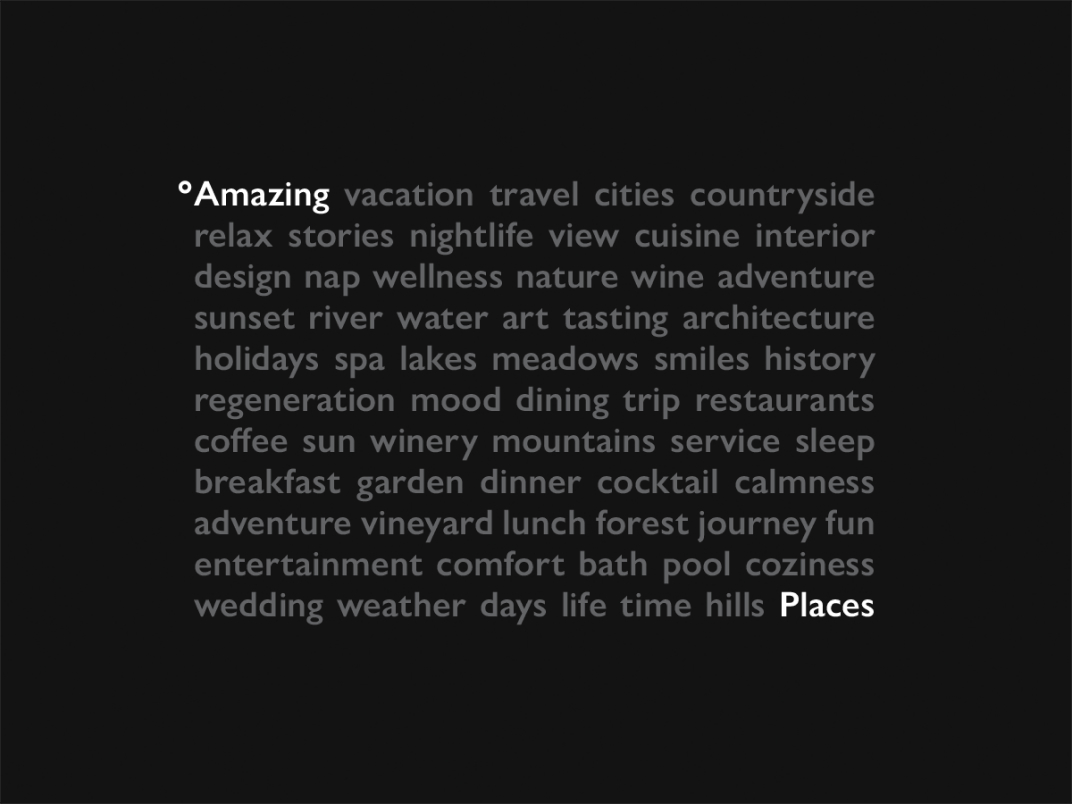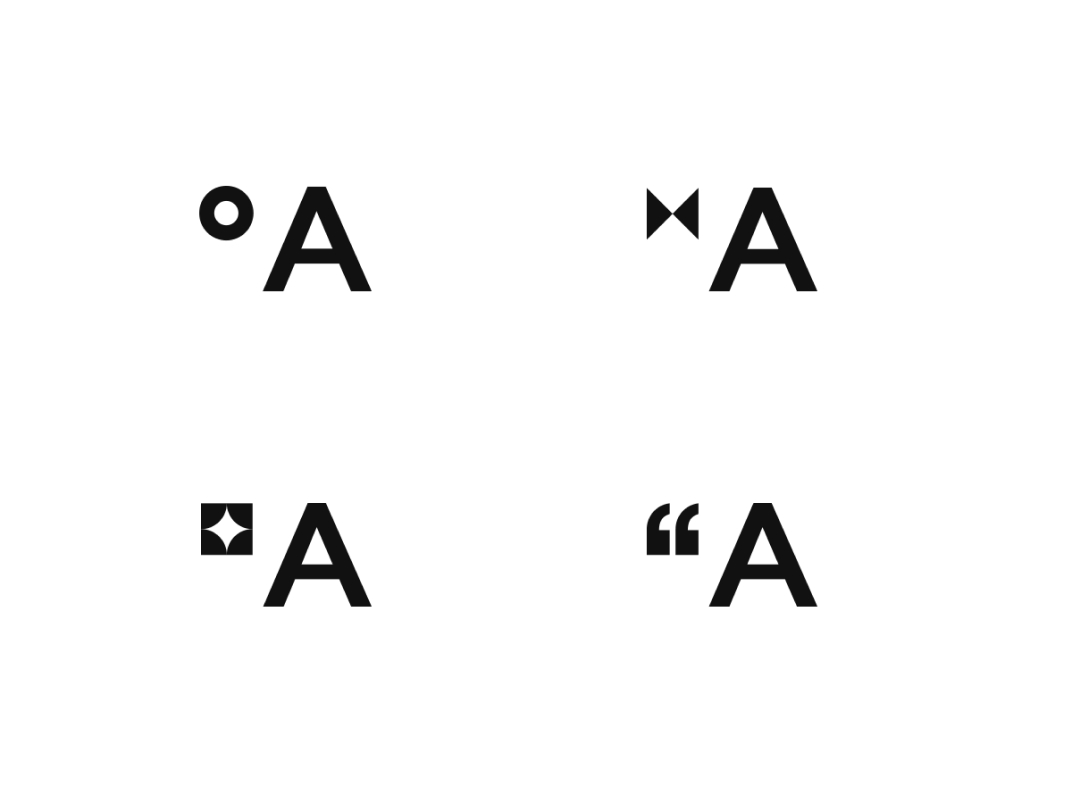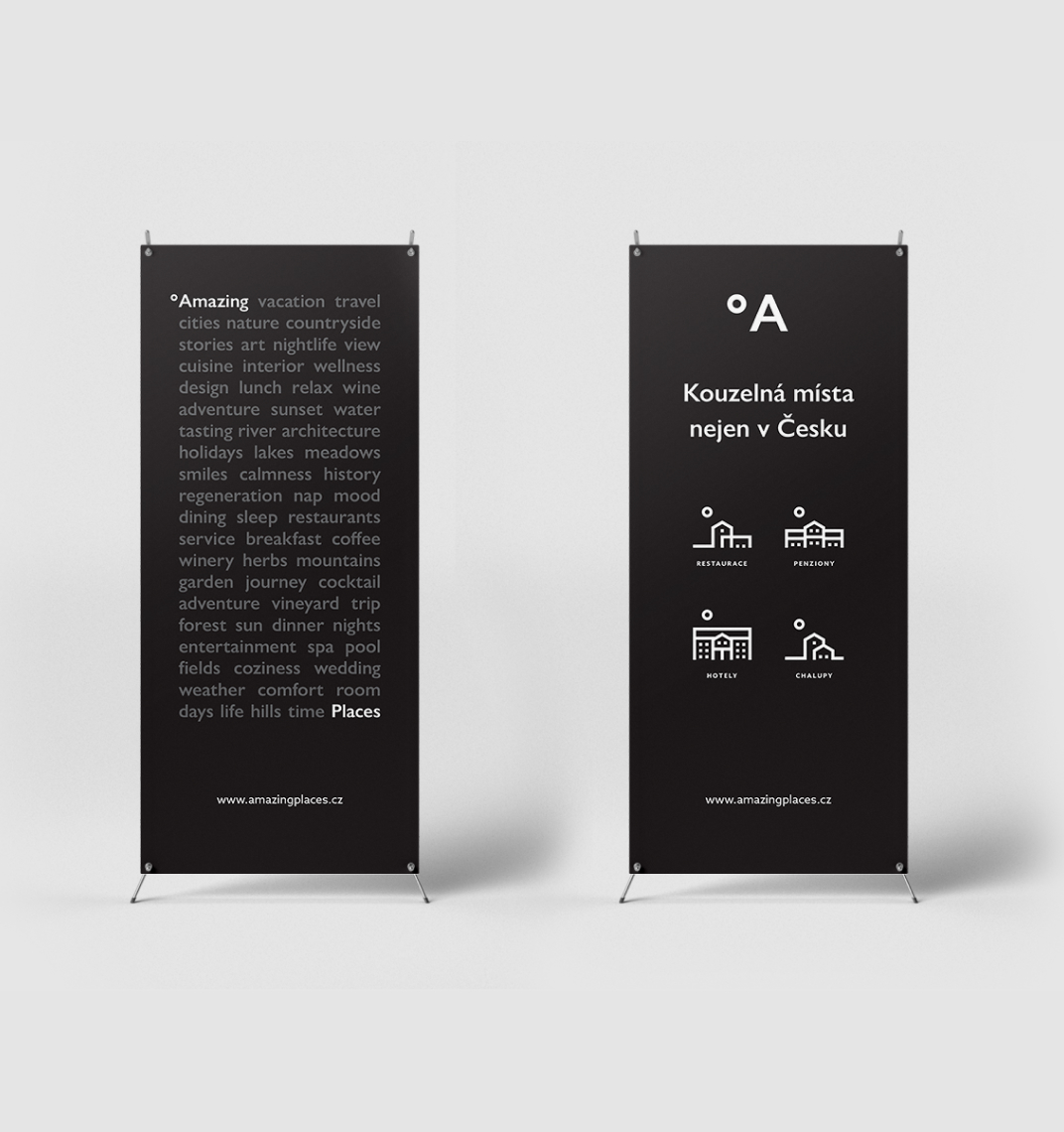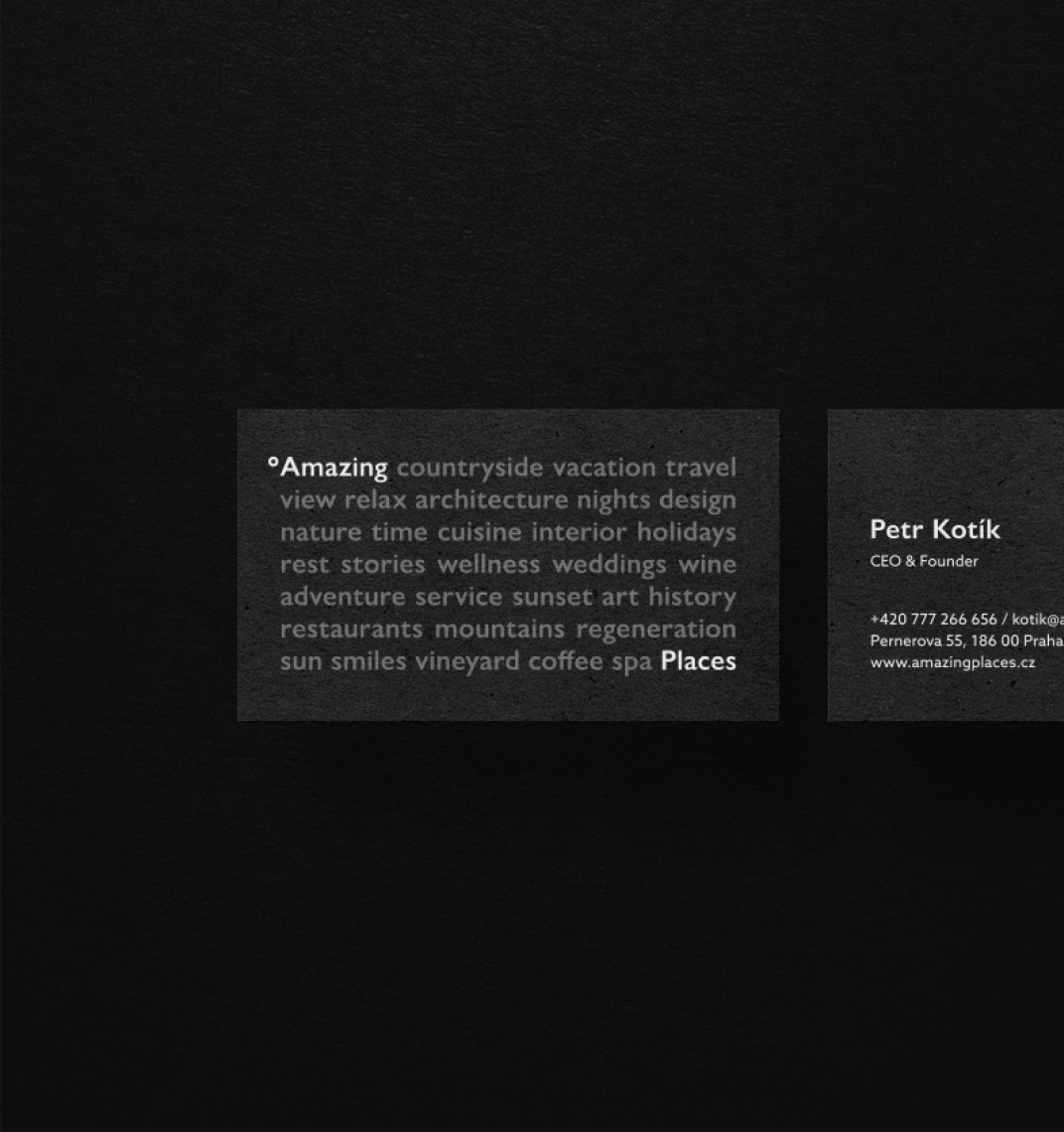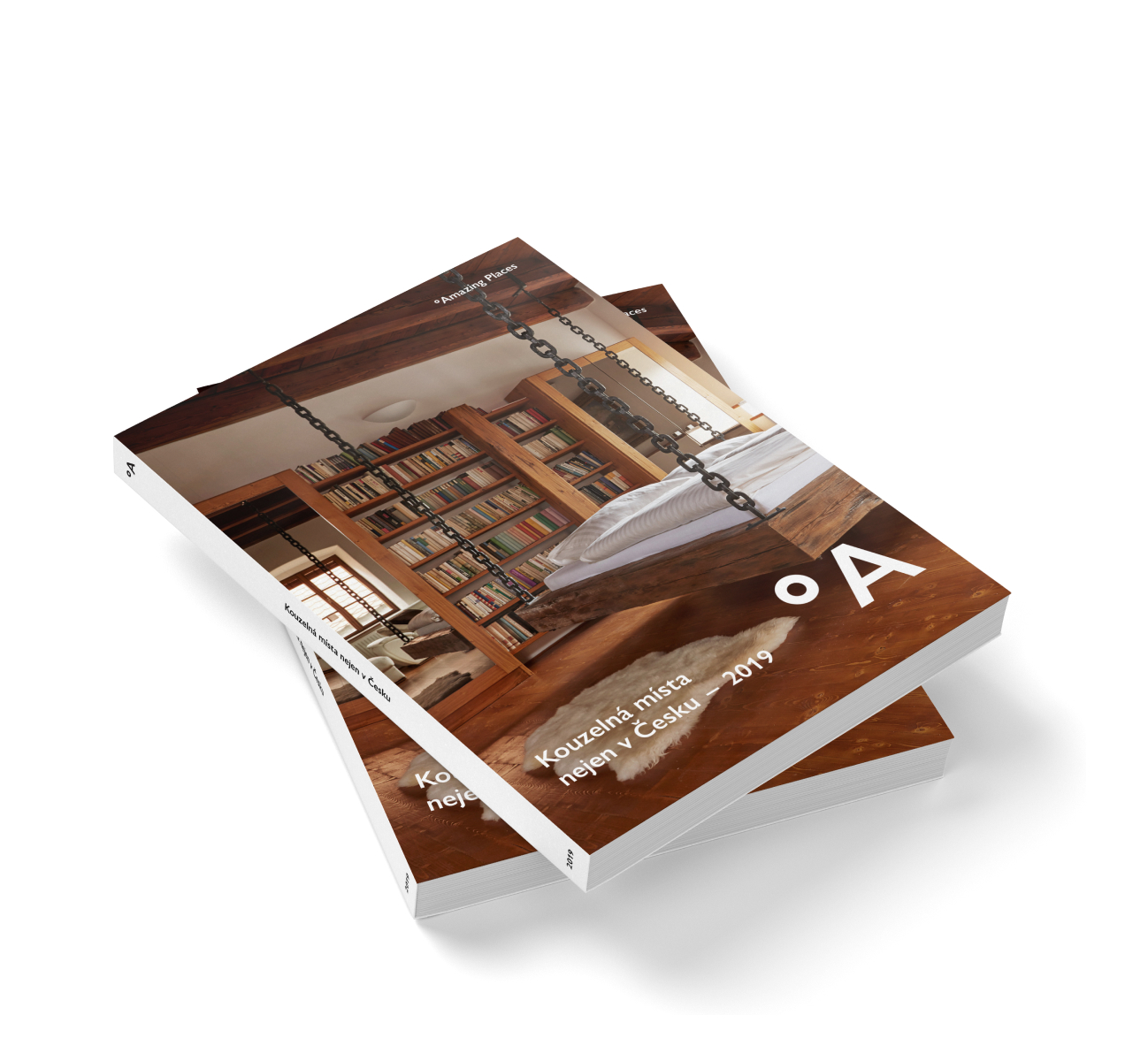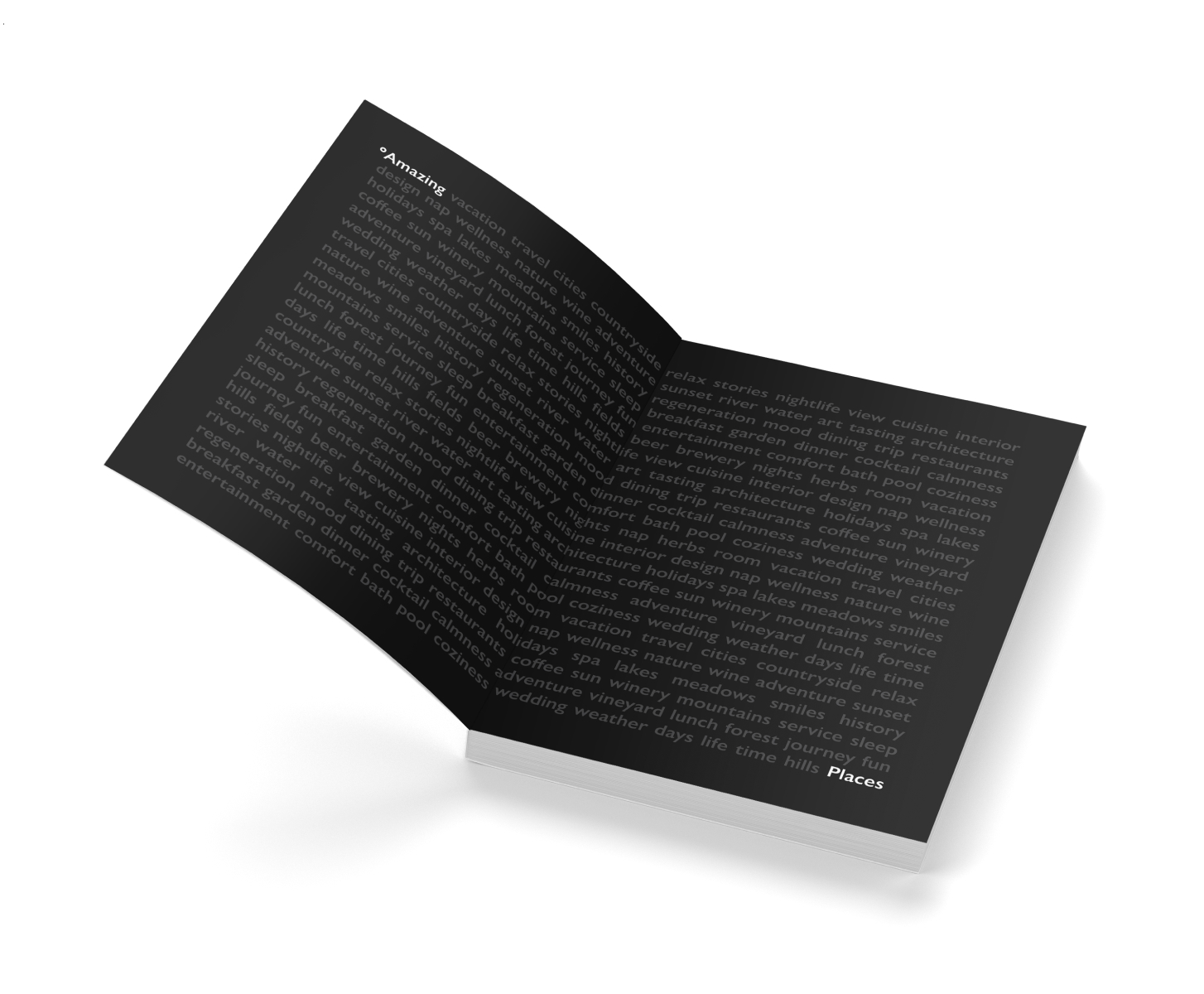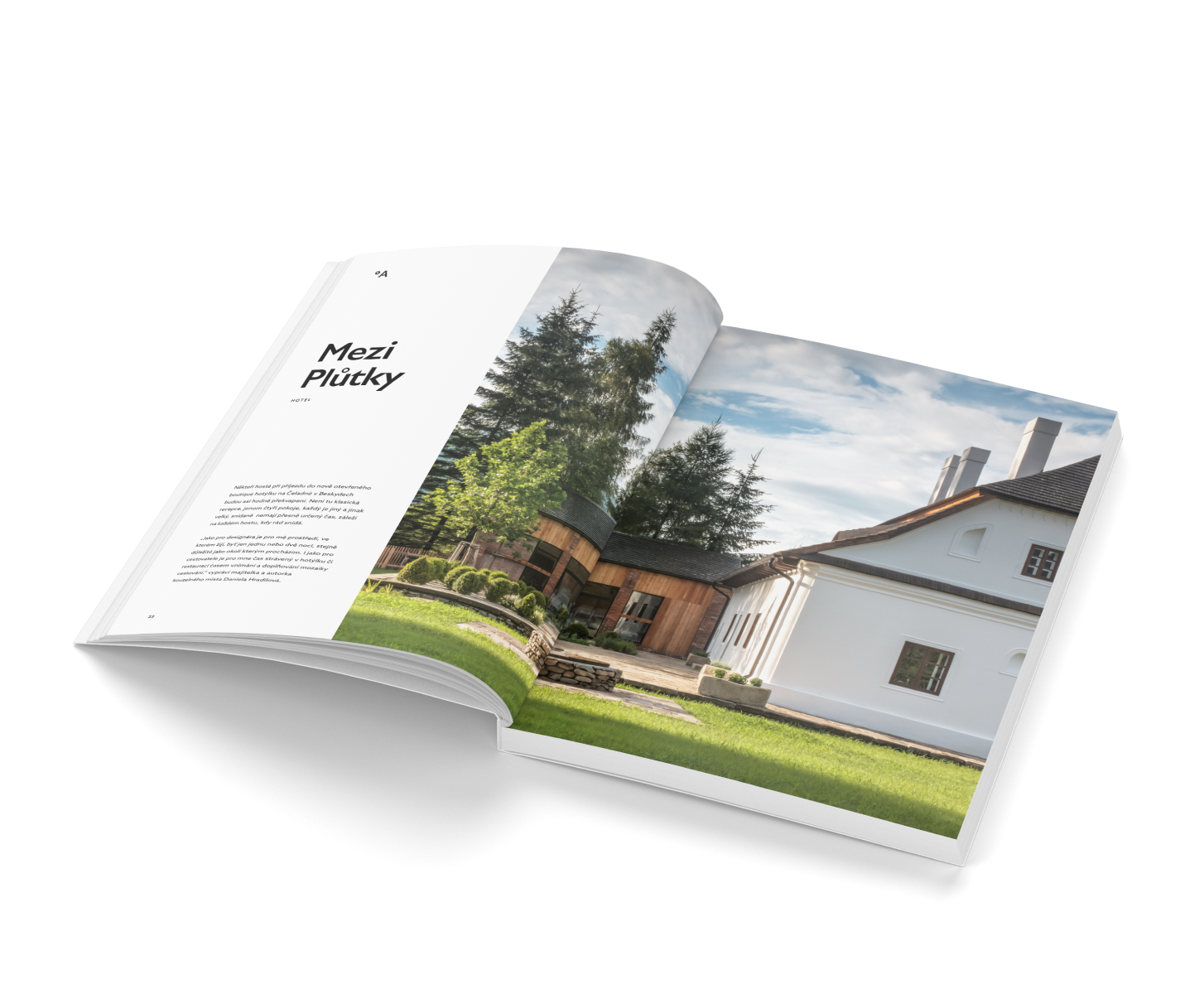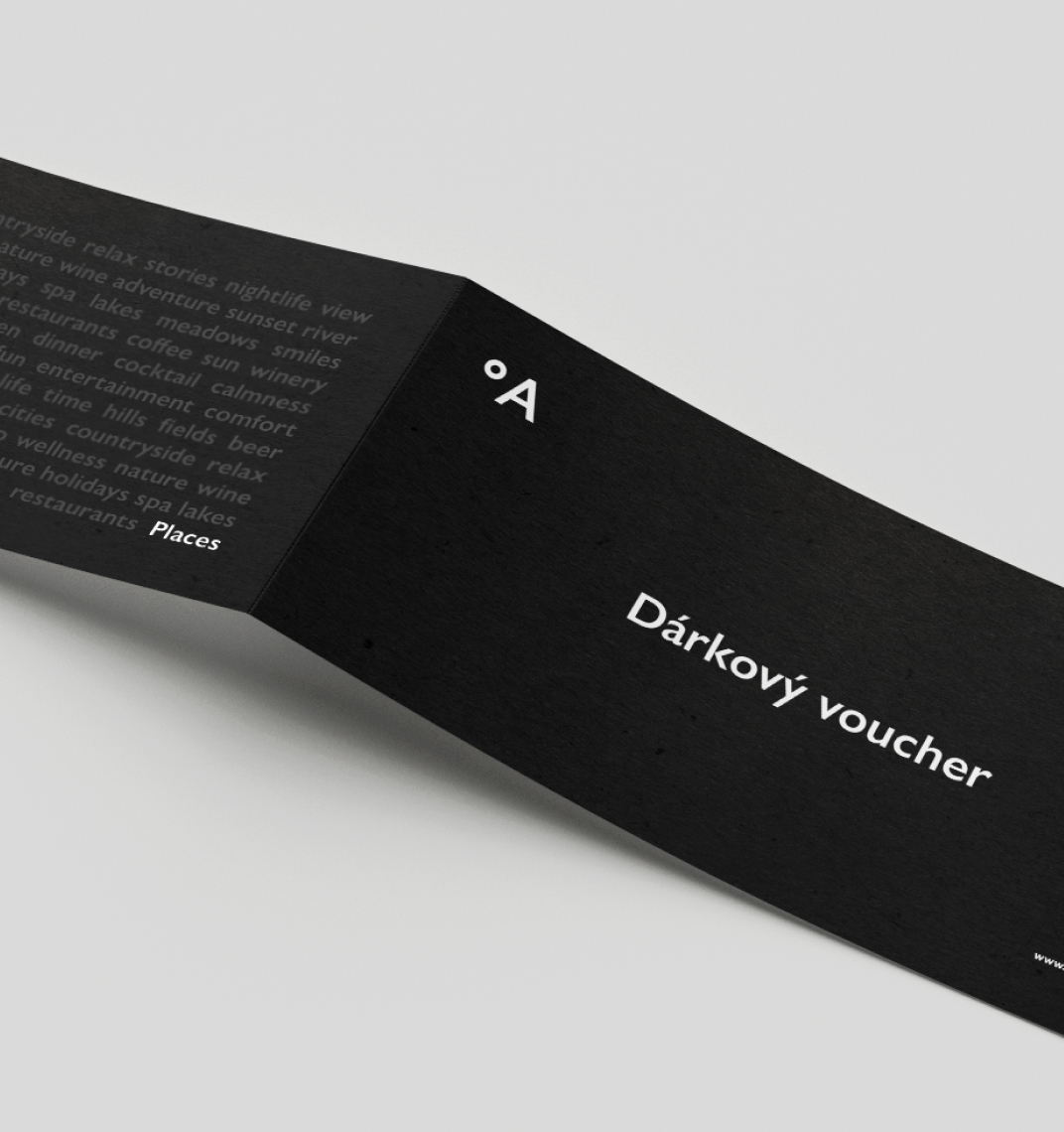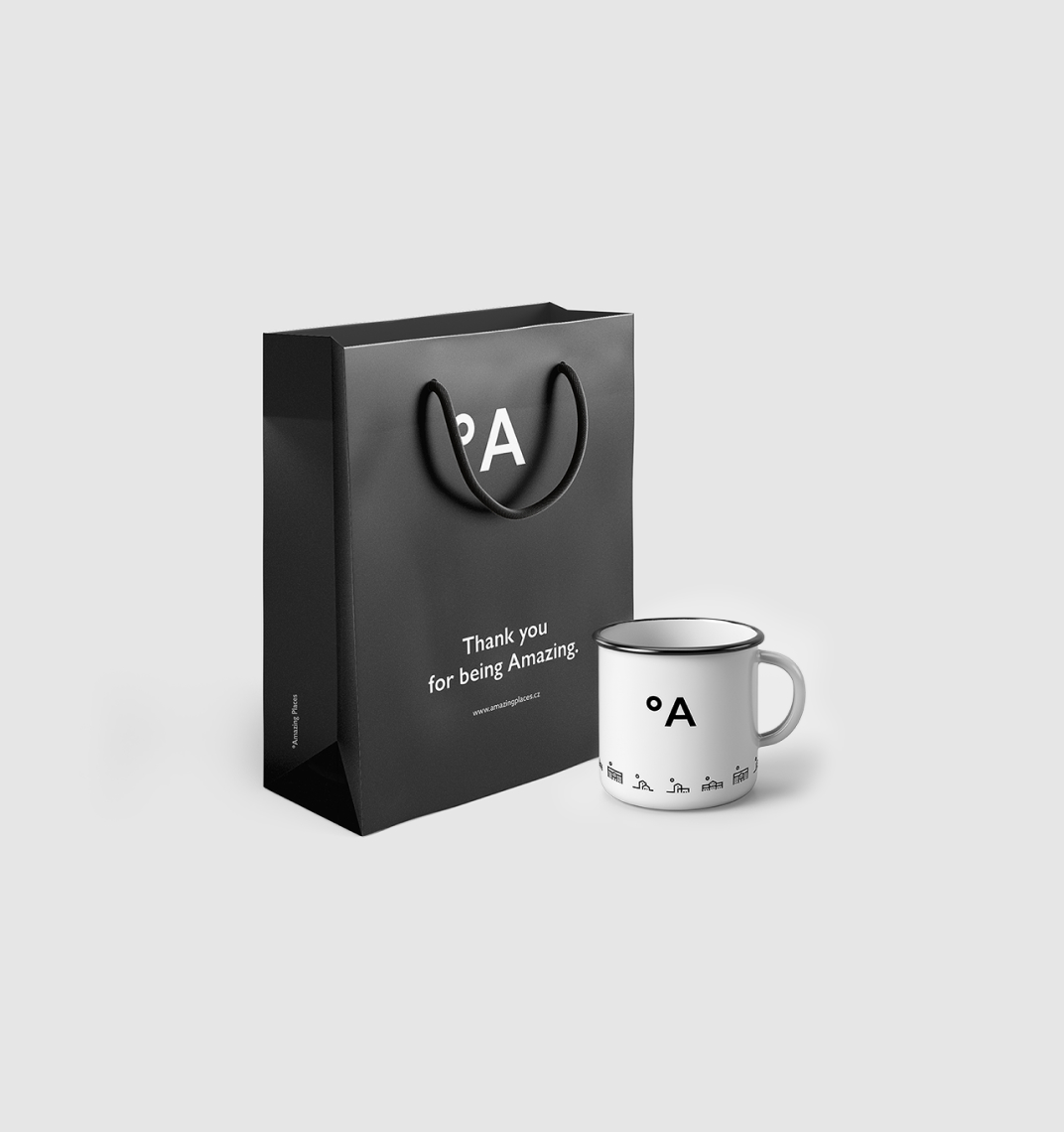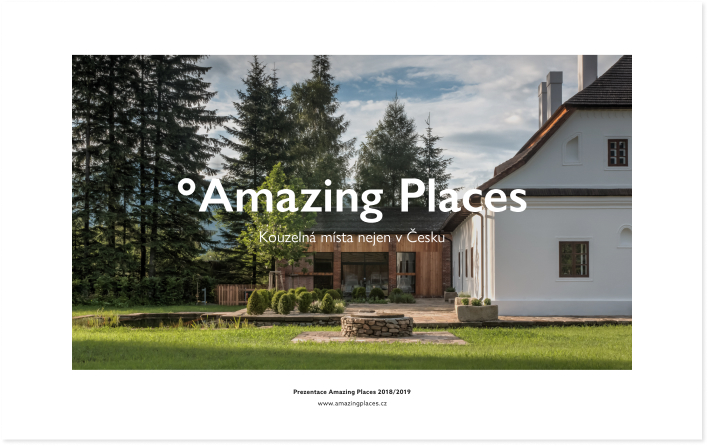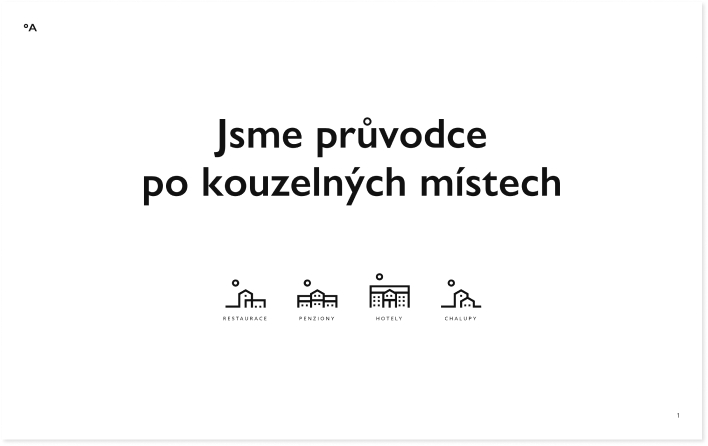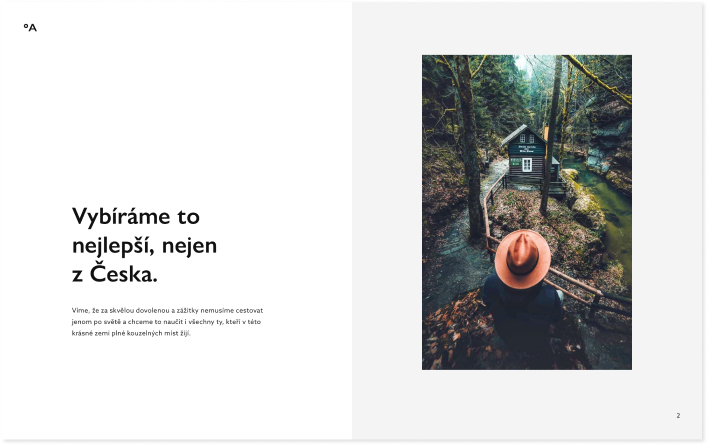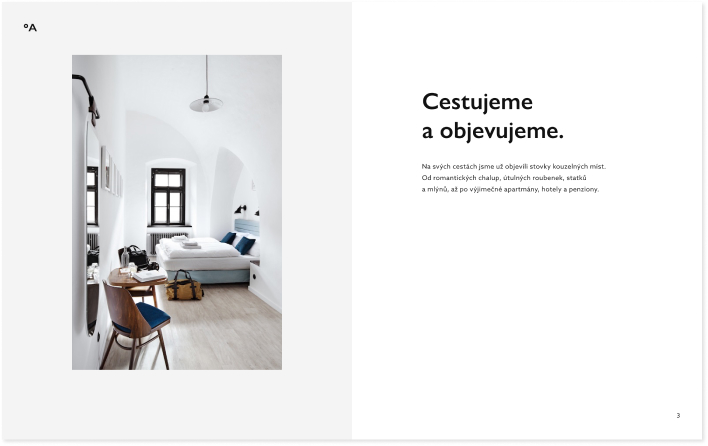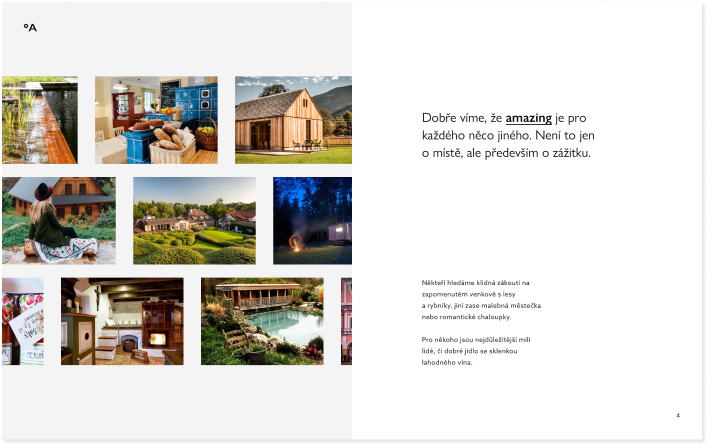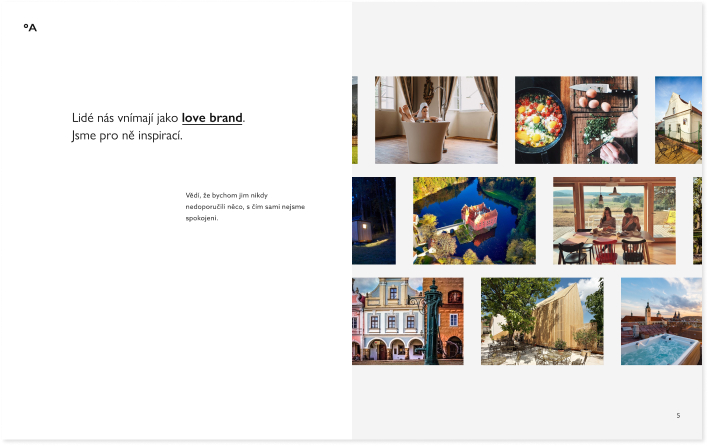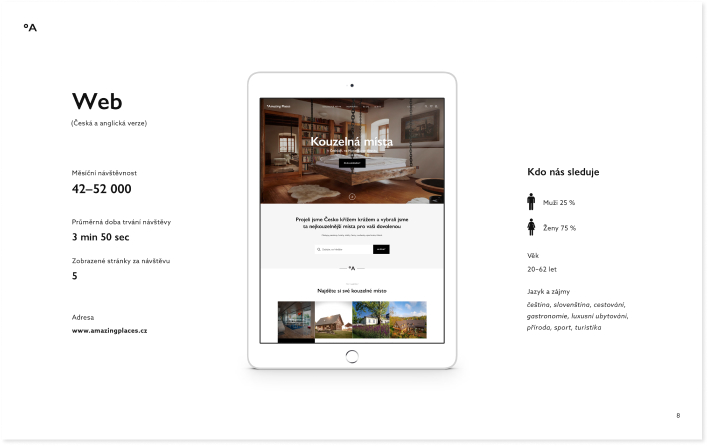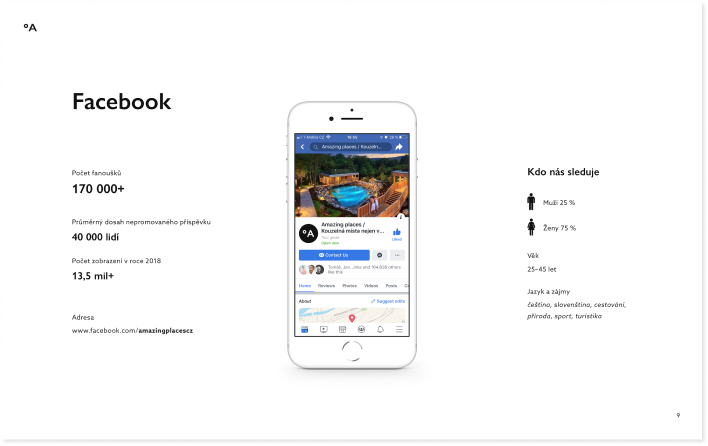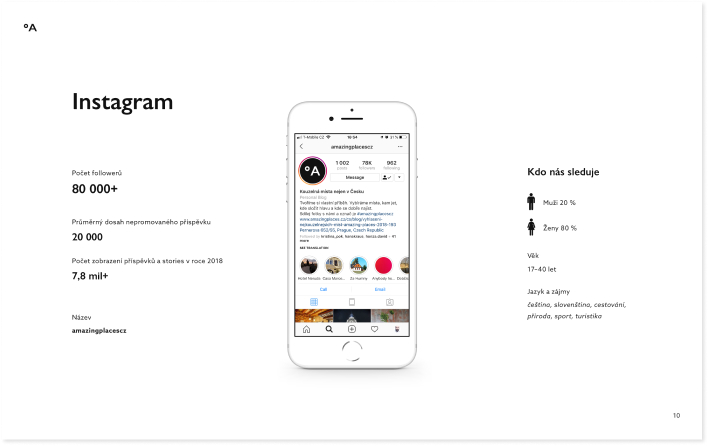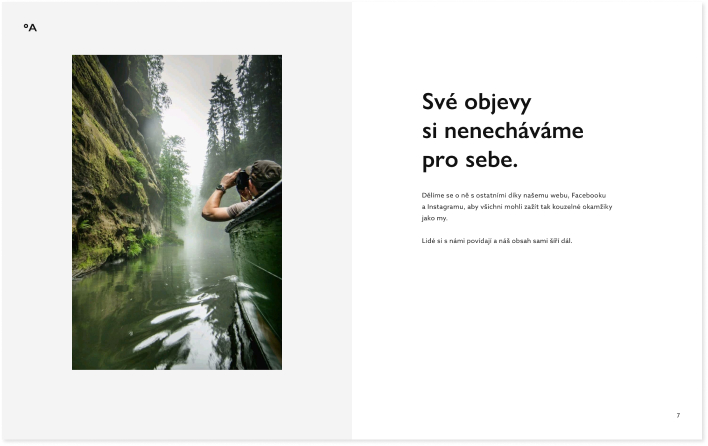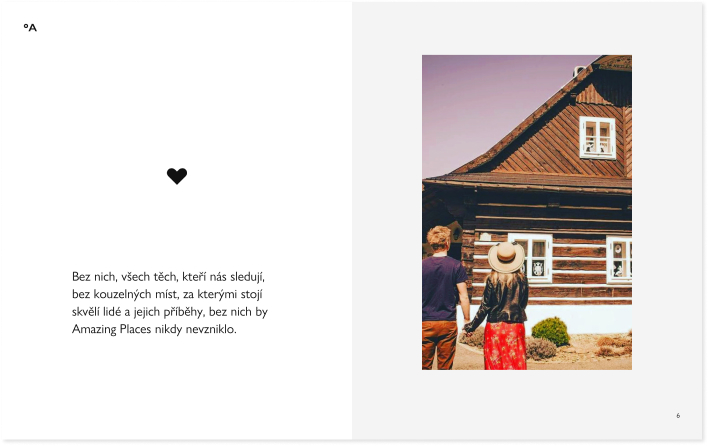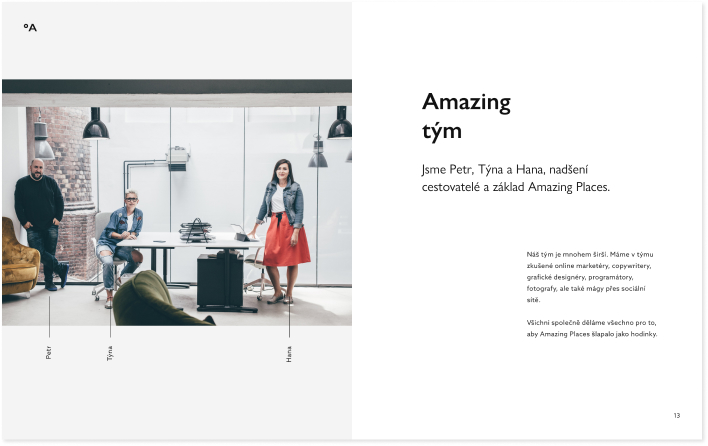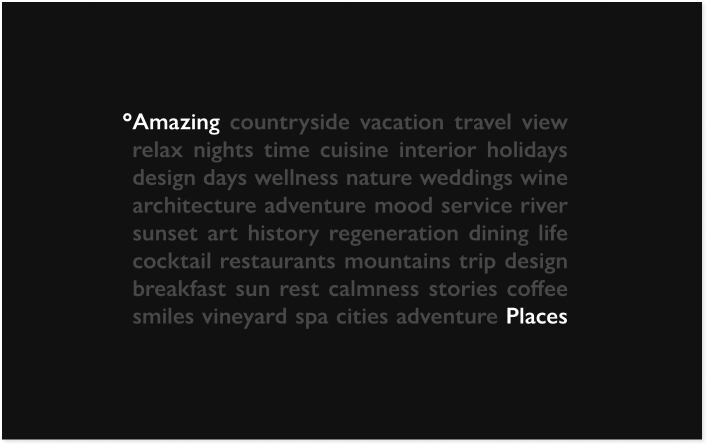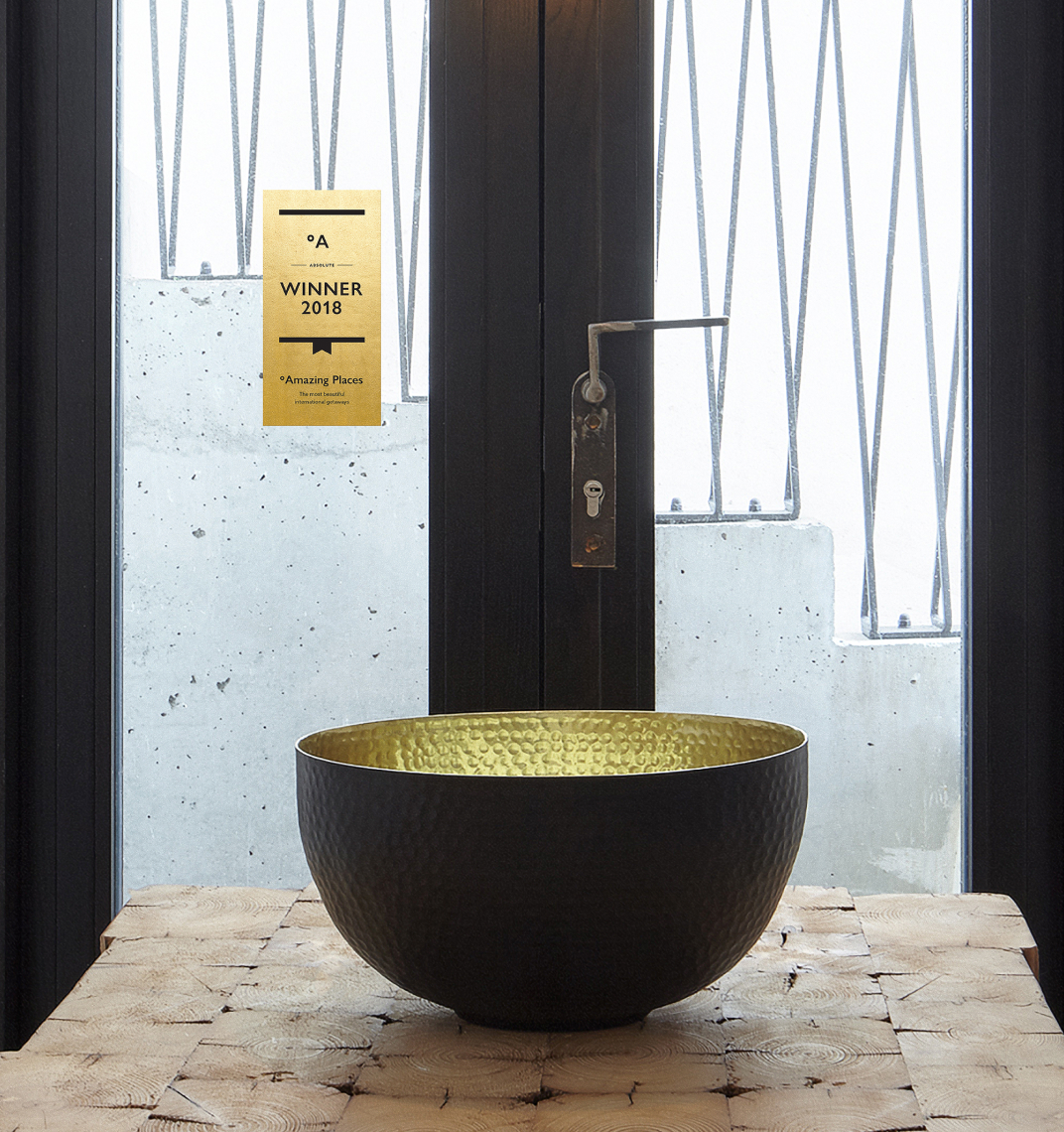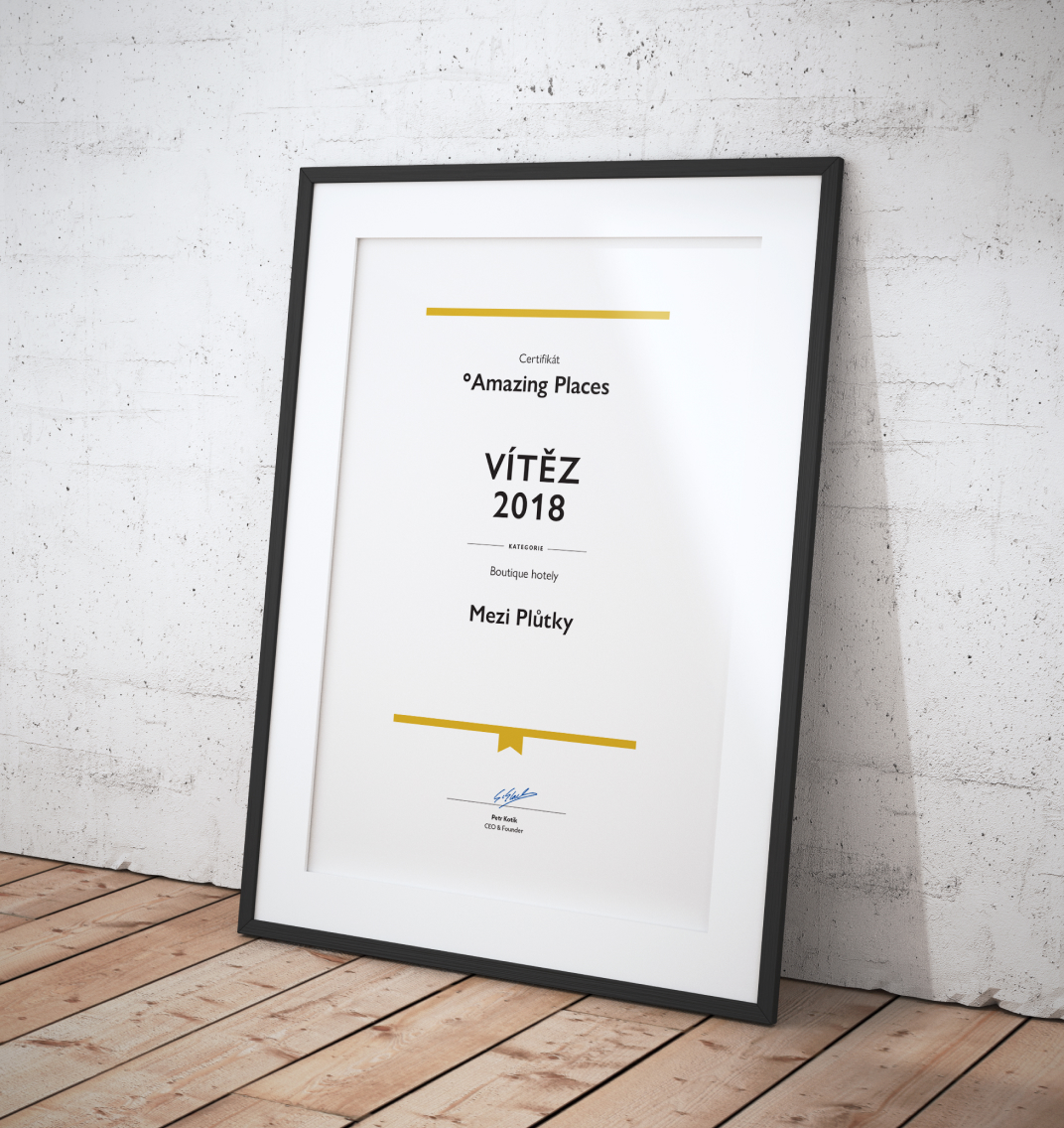 Results – 1,5 year after
the rebranding
Facebook followers

+ 47

%

140k

207k

Instagram followers

+ 330

%

30k

129k

Website visits

+ 142

%

35k

85k